Back in the early part of  last Summer I had the pleasure of photographing Emma and Matthews Beautiful Wedding at Wakehurst Place. They had booked me a good while before the wedding and throughout the build up it was a pleasure getting to know them both. For their engagement session we headed down to the beautiful town of Arundel and on bright sunny morning we followed the river as it snakes past the famous castle and then into the Sussex countryside.  We were treated to some beautiful sunshine, something that unfortunately we were not blessed with on the wedding day.
Emma and her Bridesmaids were getting ready at the Felbridge Hotel in East Grinstead. There was a mood of great excitement as hair and makeup was completed and before long it was time for dresses to go on. I just love the look on Dad's face when he sees Emma for the first time in her Wedding Dress, moments like that cant be repeated.
It was time for me to head off and meet Matt at Wakehurst Place. Most people from the surrounding area will know this venue as it is a very popular venue for walks with its picturesque gardens and beautiful manor house. On arriving at Wakehurst we were already having to dive for cover from a heavy rain shower but the staff at Wakehurst were fantastic with brollies on hand keeping the wedding guests dry.
With the arrival of the Bridal Party we were treated to a beautiful ceremony, the large windows in the manor house allow lots of natural light to flood in keeping the light soft, perfect for those candid moments. After the ceremony we had a quick break in the weather and it was a quick dash outside for the group images. With help from the chaps at Wakehurst everybody was back inside quickly enjoying a glass of bubbles.
With is fabulous gardens both Emma & Matt were very keen to use these for some of their couple images. With brolly in hand we headed down to the lake which is a beautiful setting with the house behind. The rain was getting a little heavier, we decided to head back towards the main house. By the Tea Rooms there is a fantastic doorway which is perfect for photographs. With the doorway providing shelter from the elements Emma & Matt were happy for me to click away.
Inside the main house there is a beautiful staircase which allows a soft light to fall gently through onto the dark oak banisters. The two flower girls were playing up here and it made the perfect opportunity for some photos. I think they almost look ghostly.
After Matt took bit of a beating from the Best Man the Wedding Party got ready for the evening party and the first dance. It was a pleasure being part of Emma & Matt's special day, I have shared some of the images from the day below.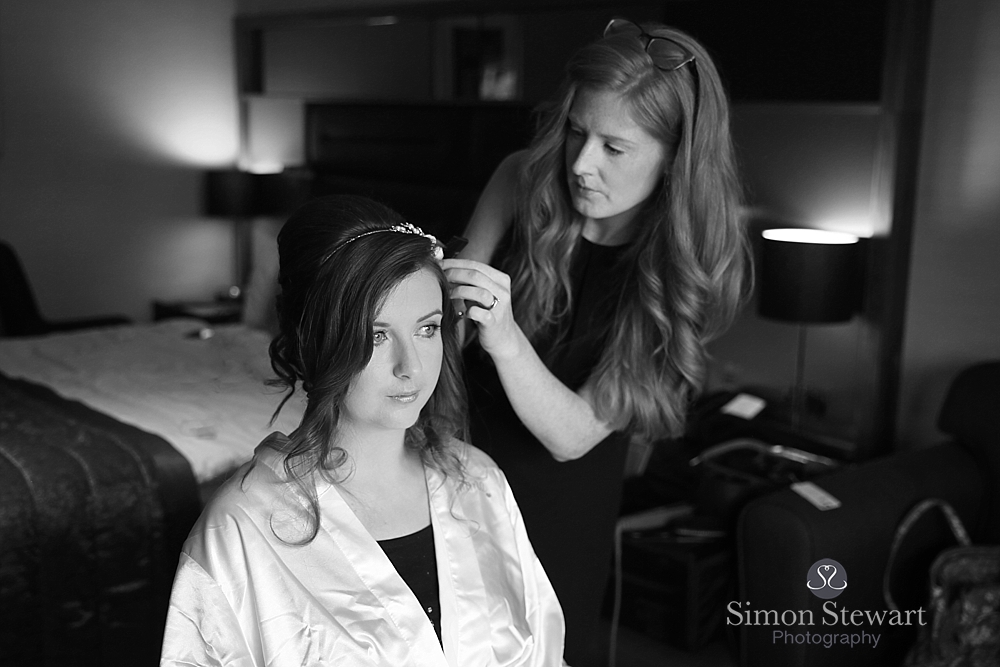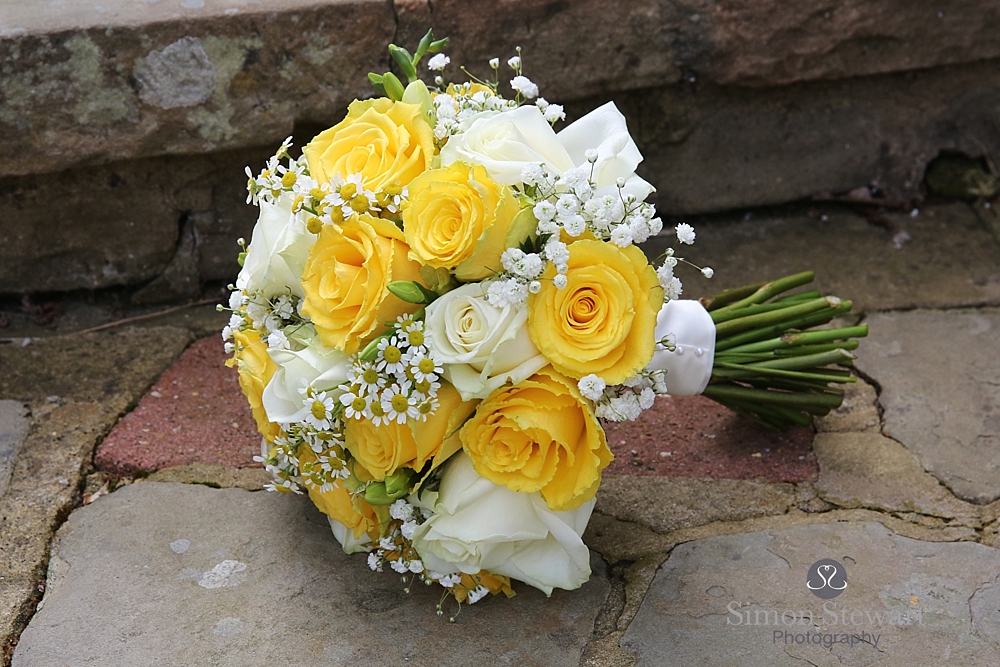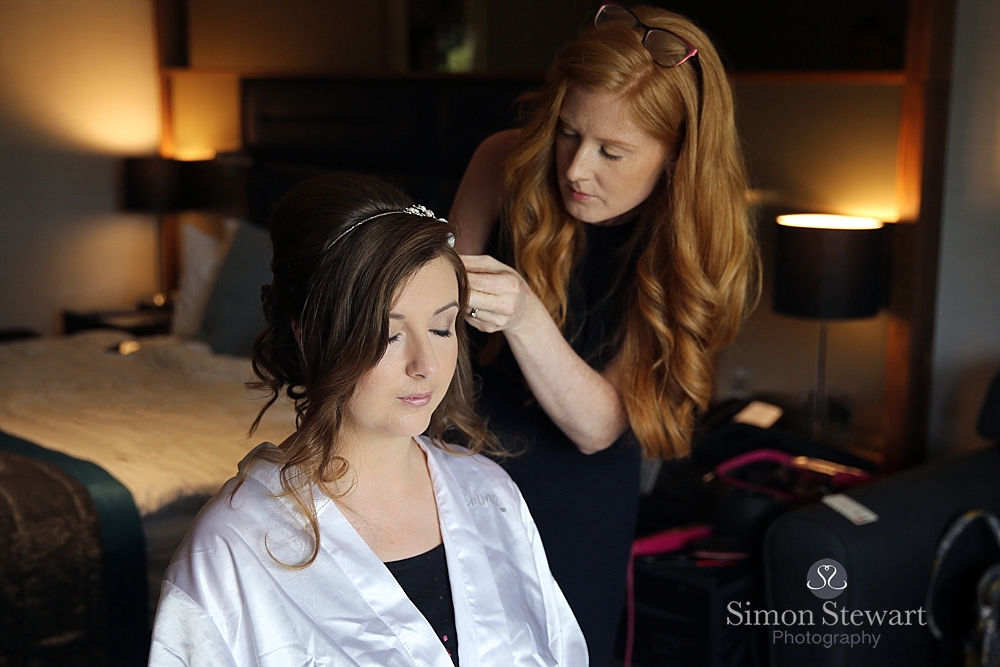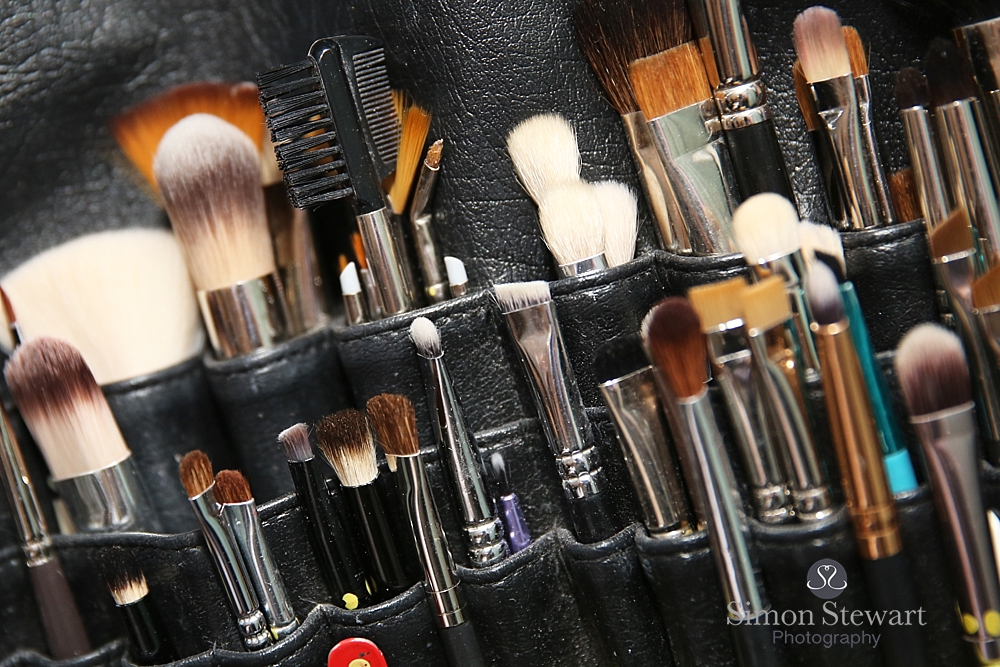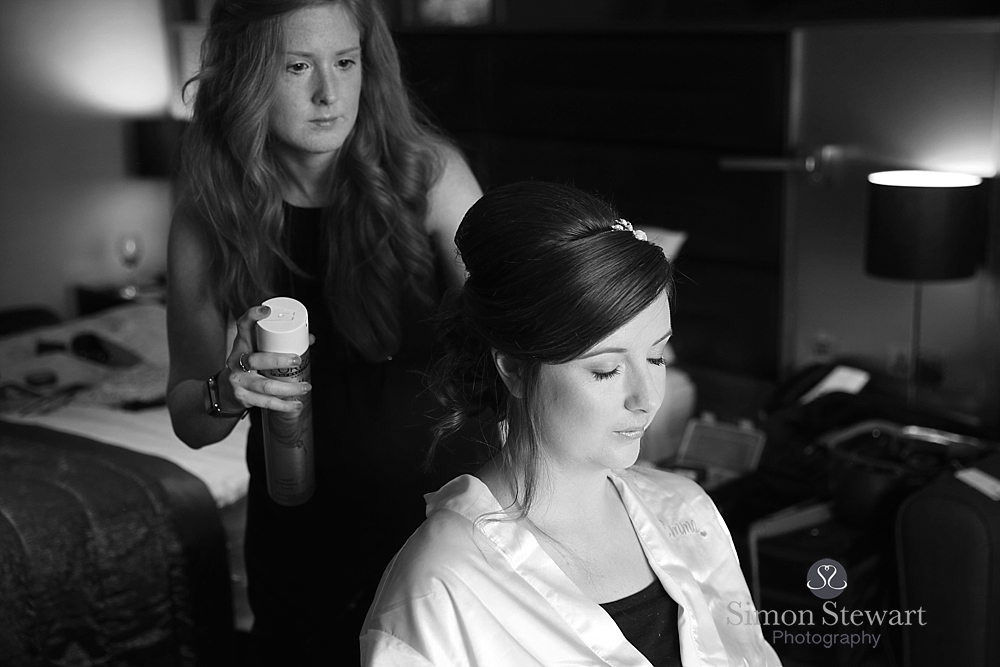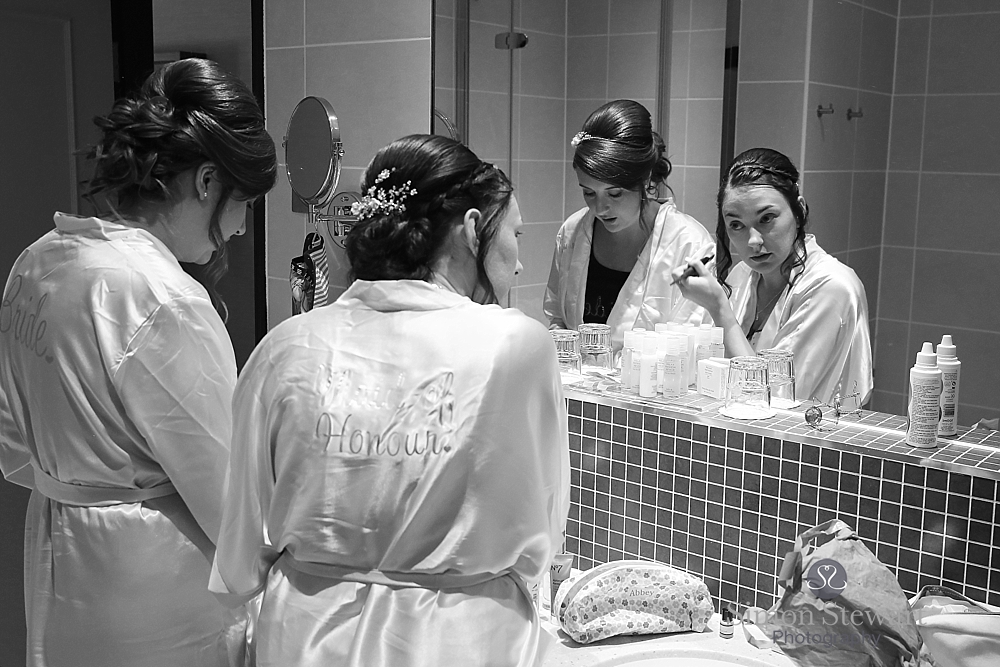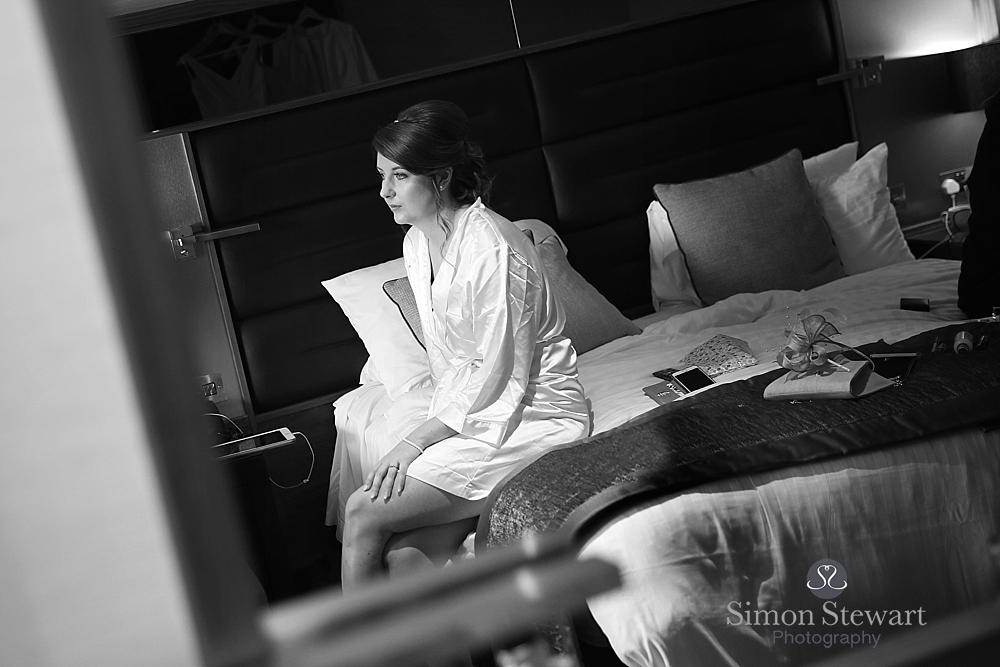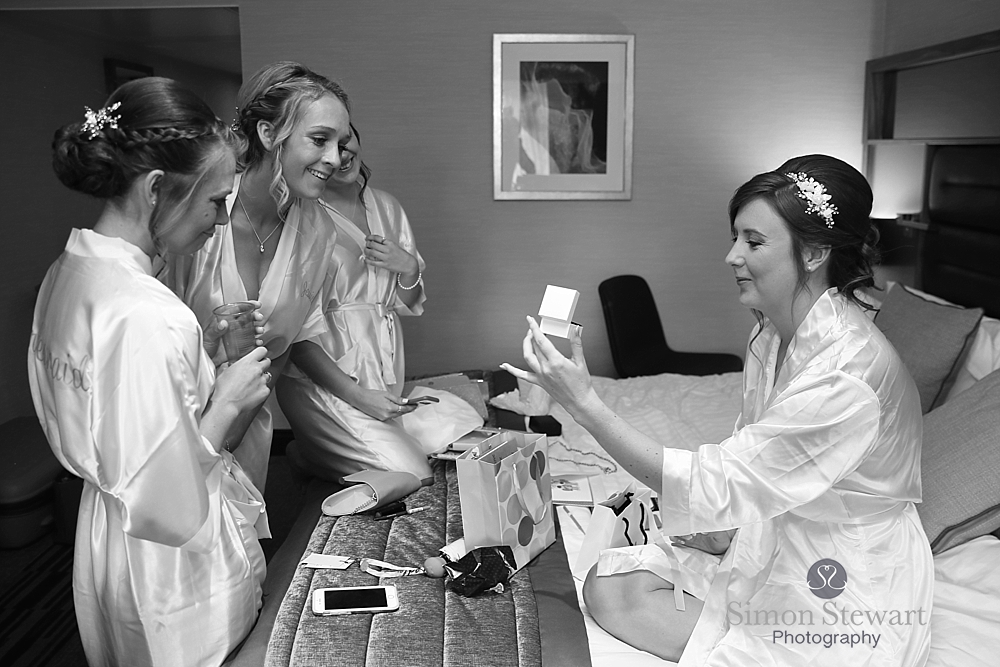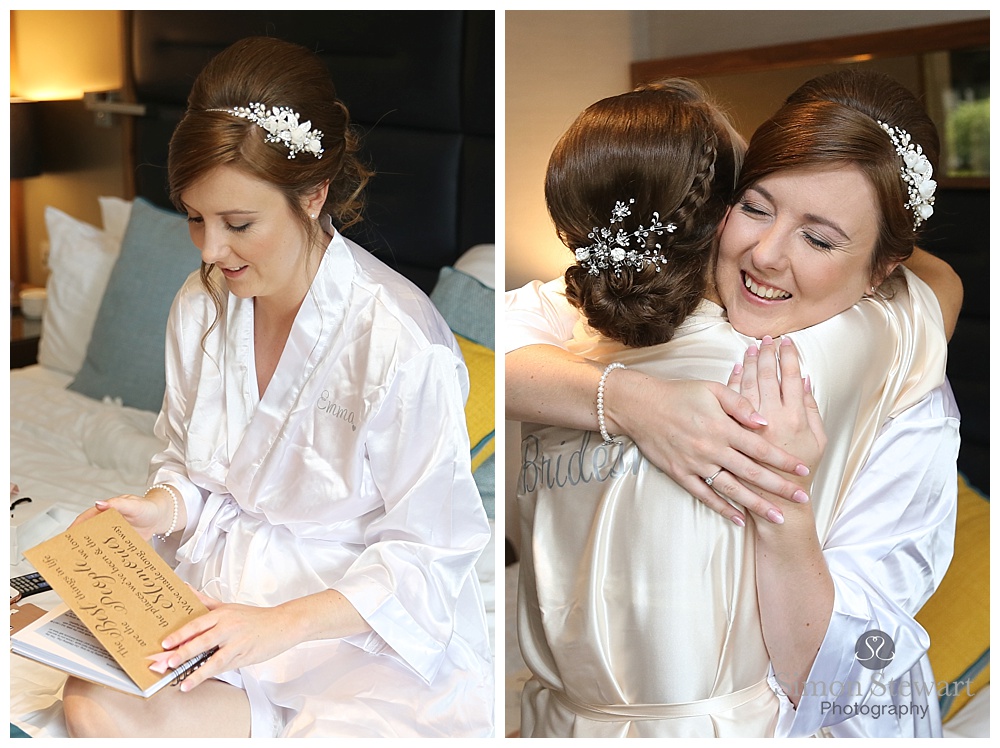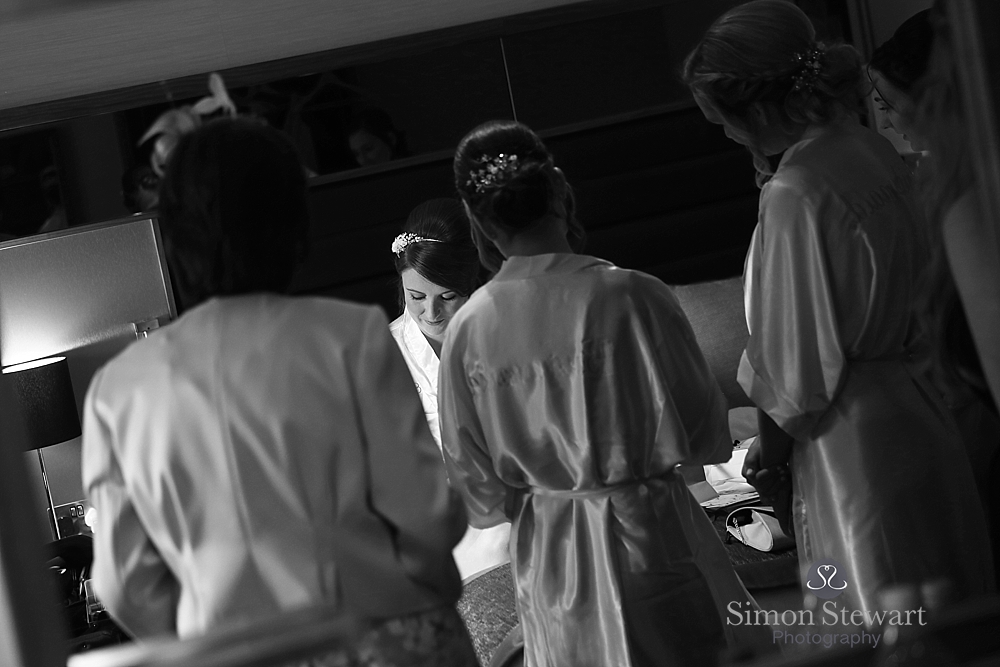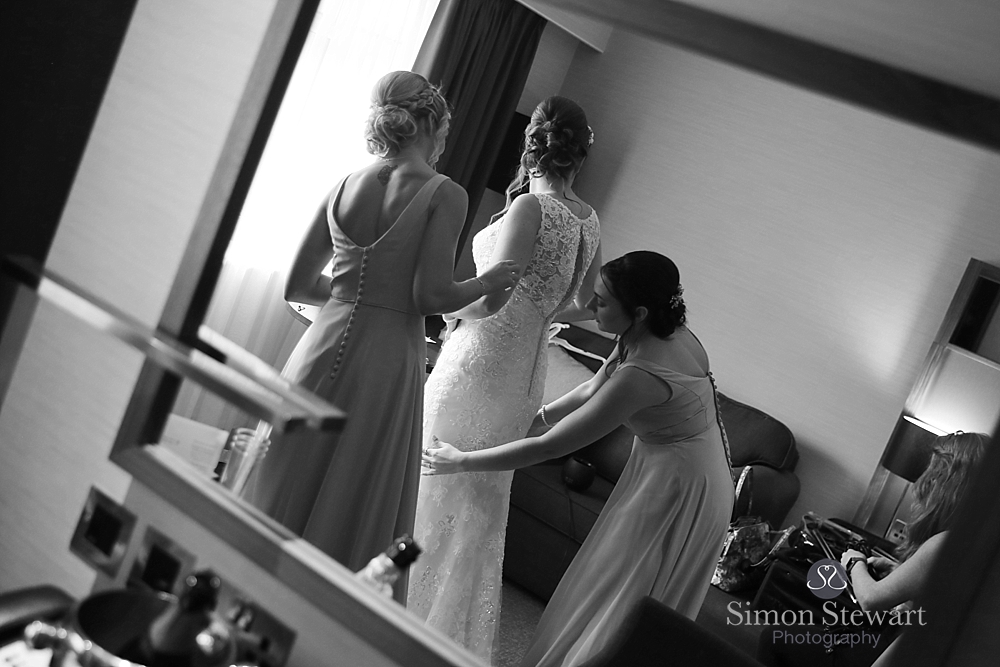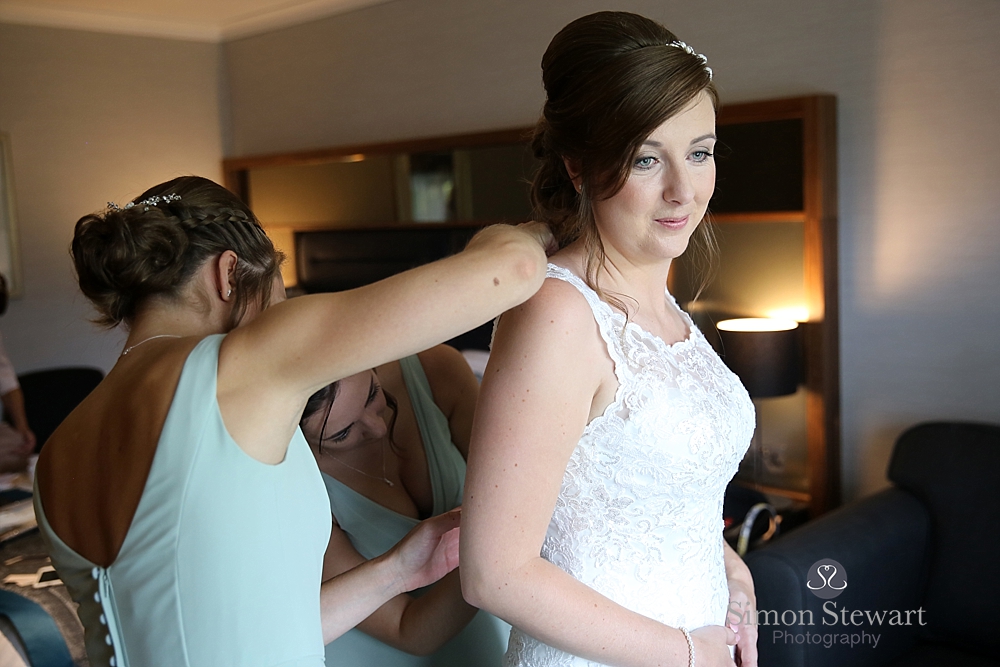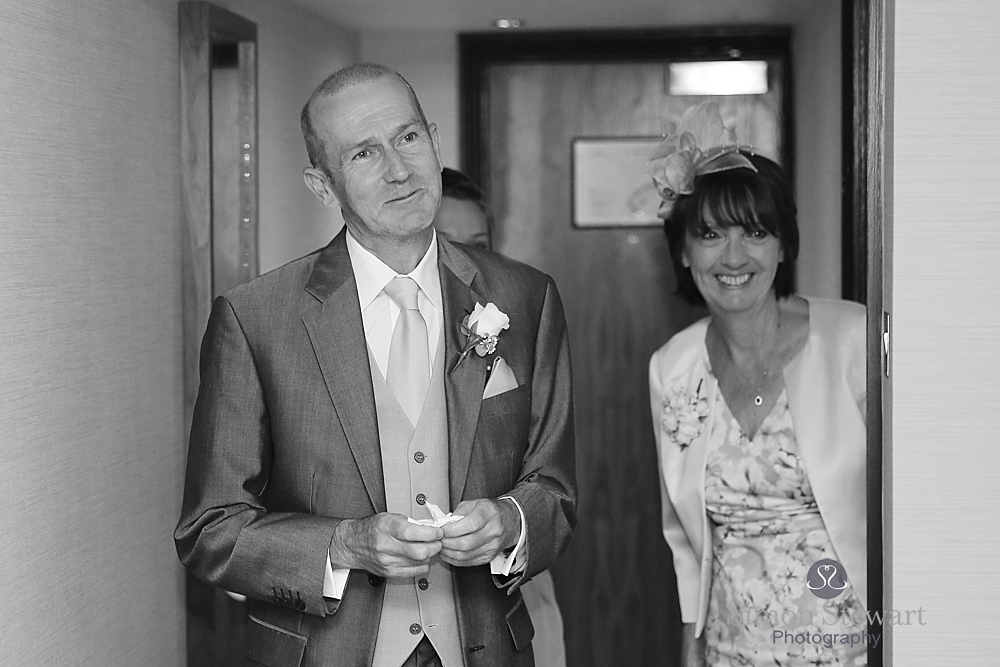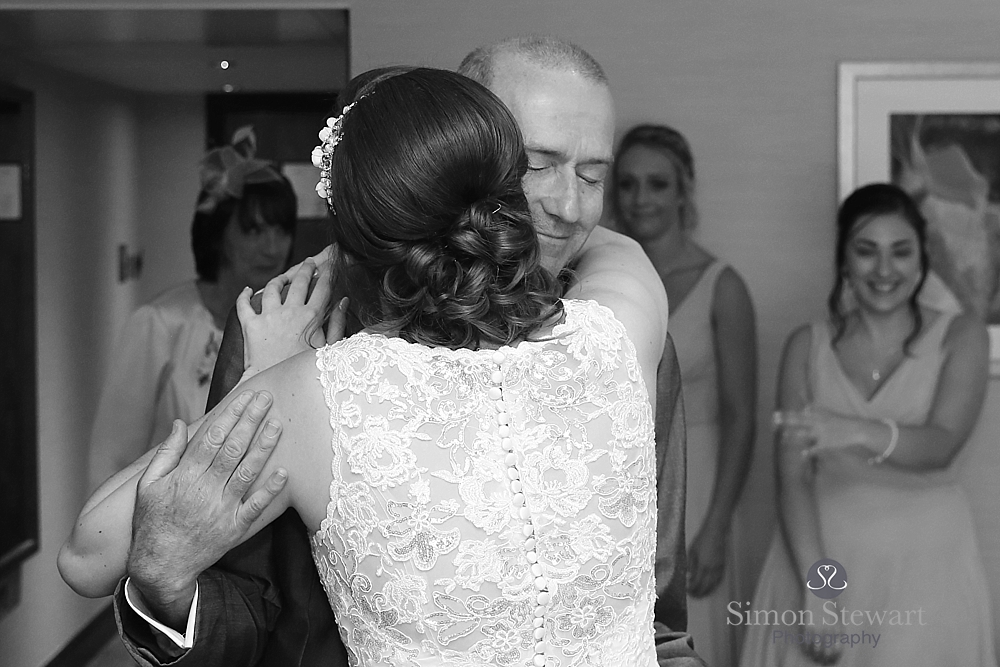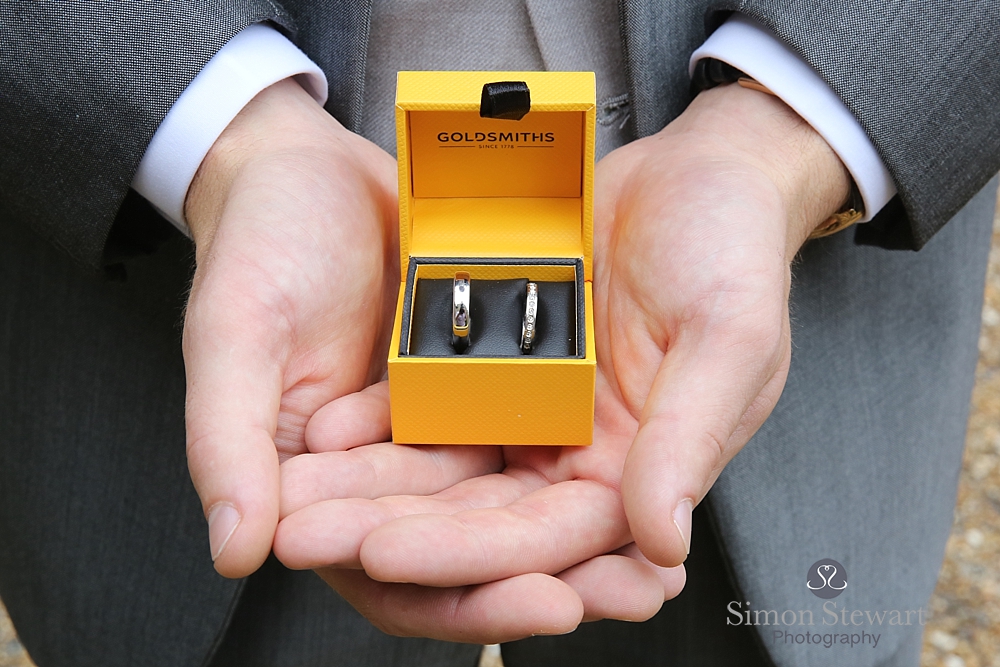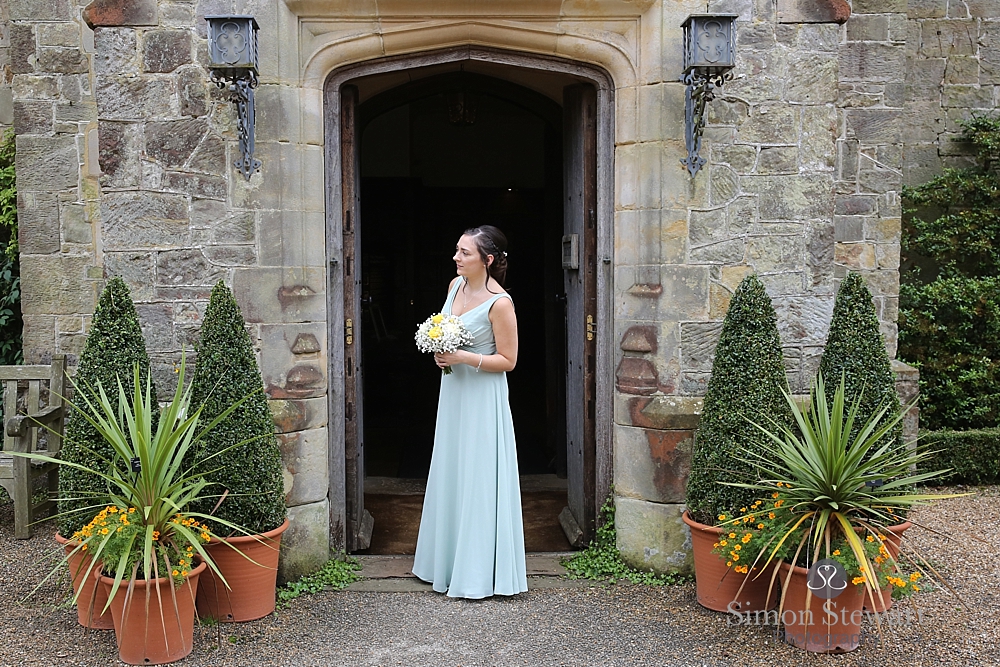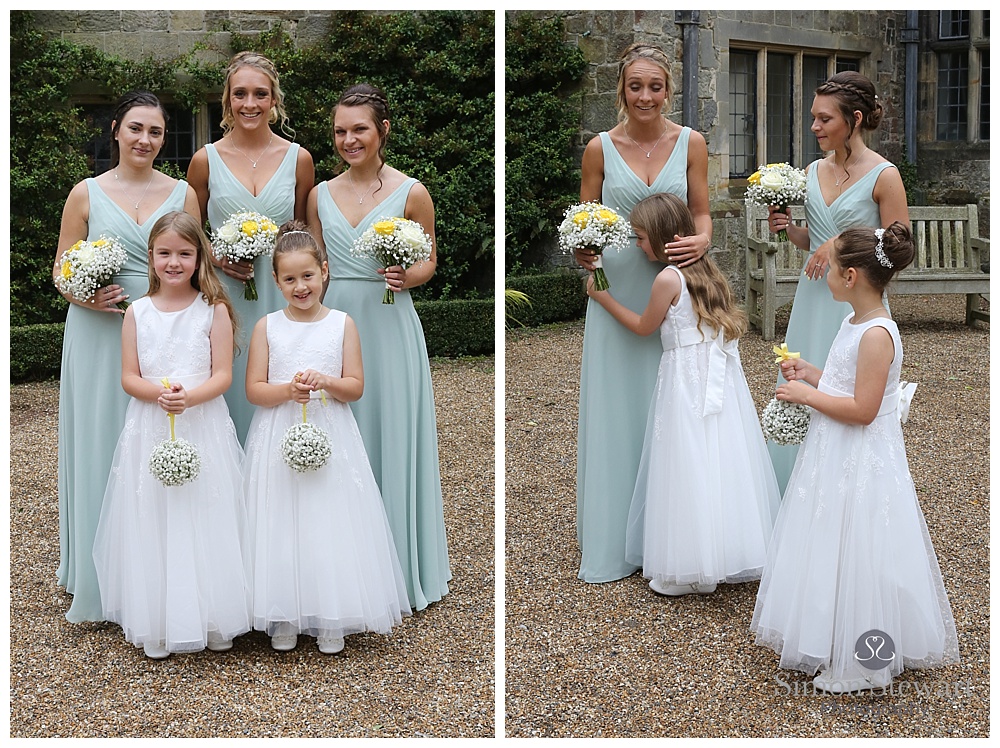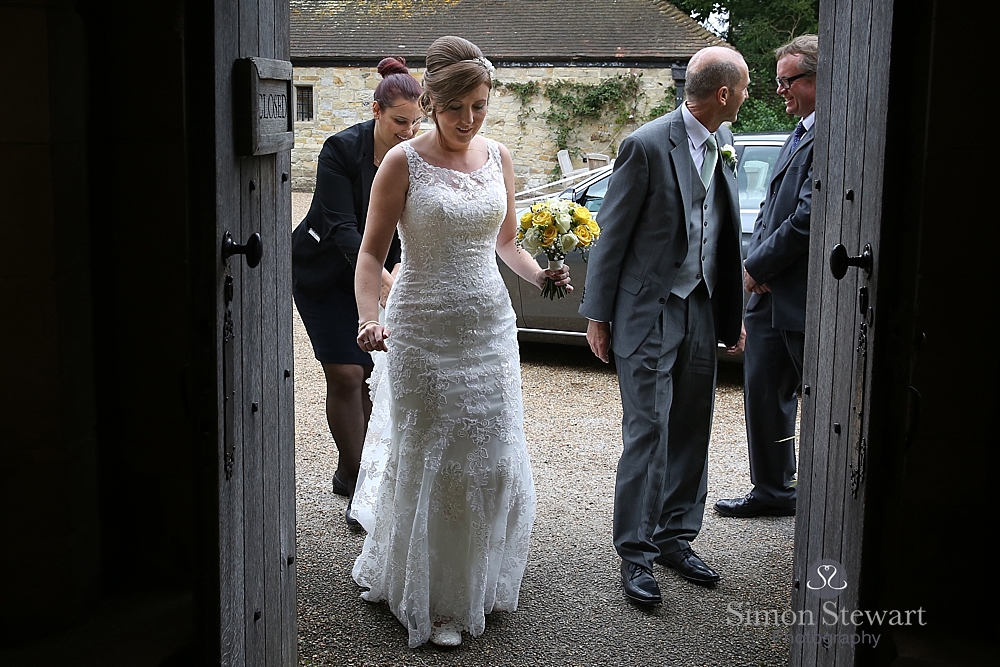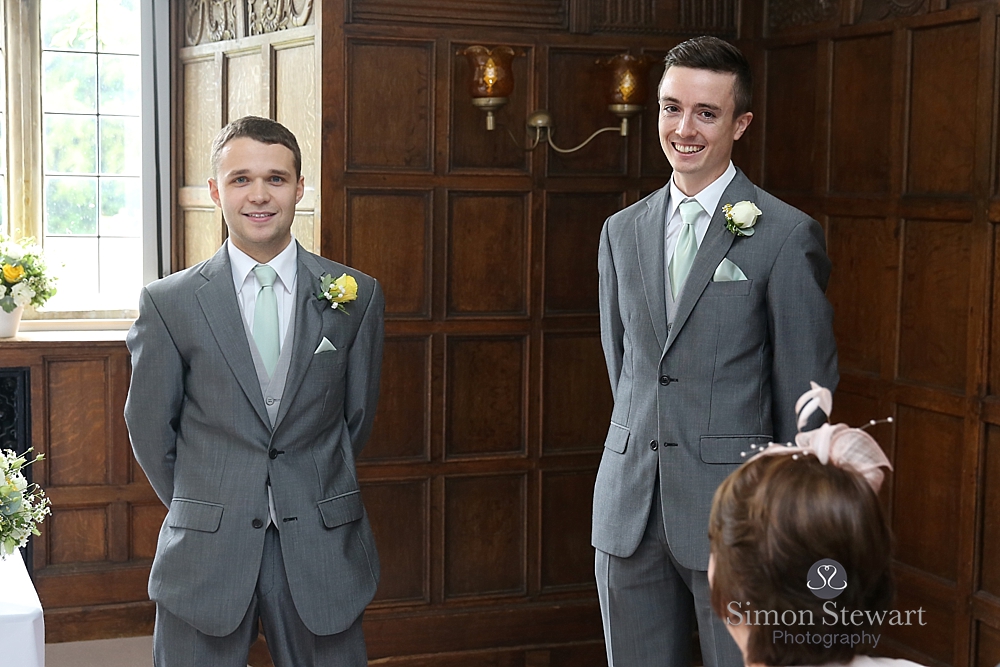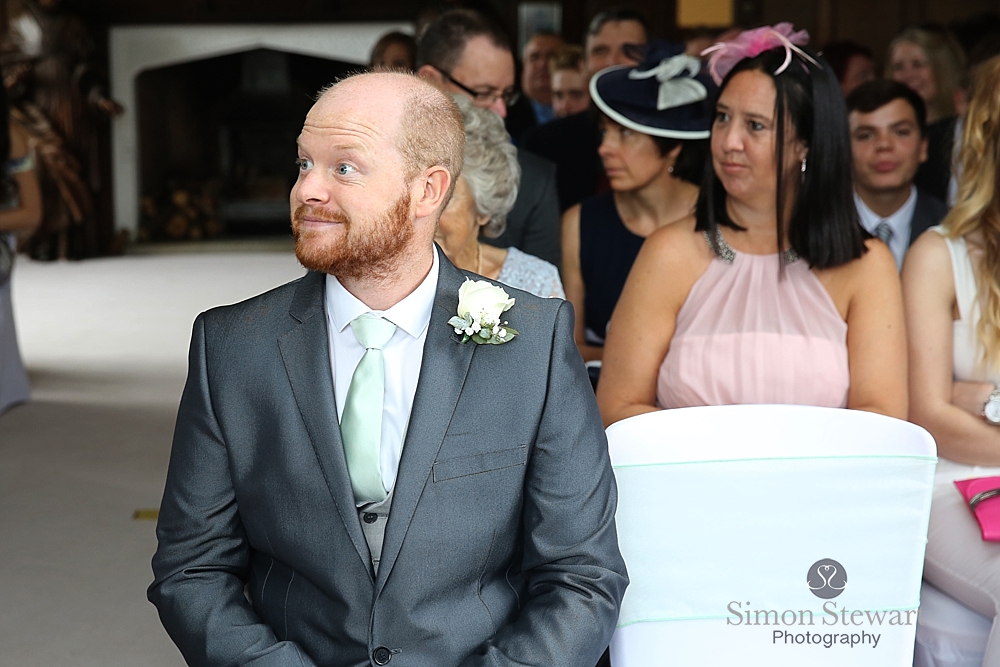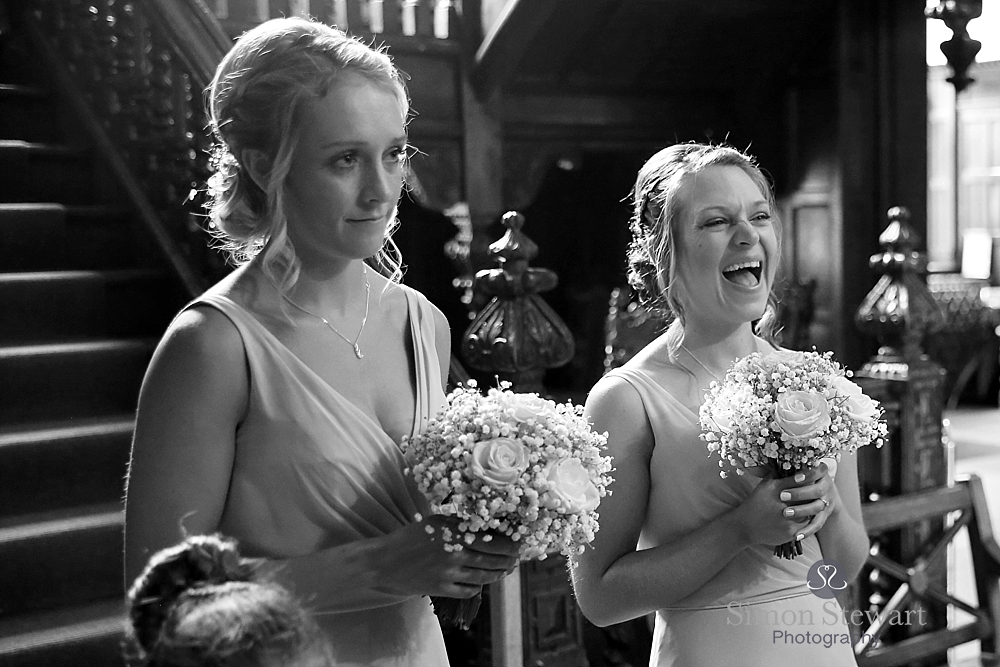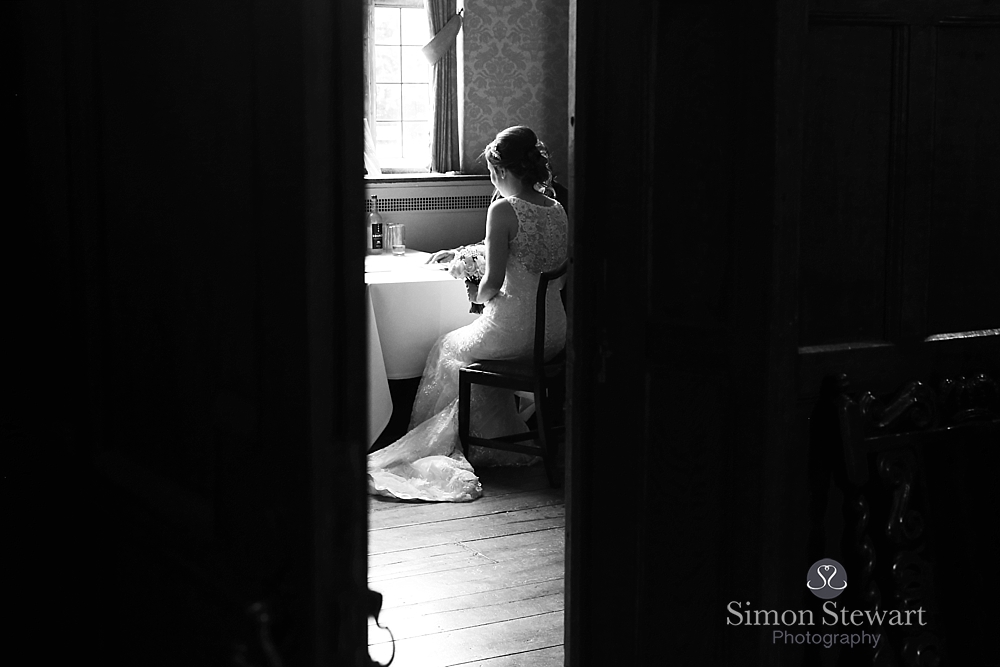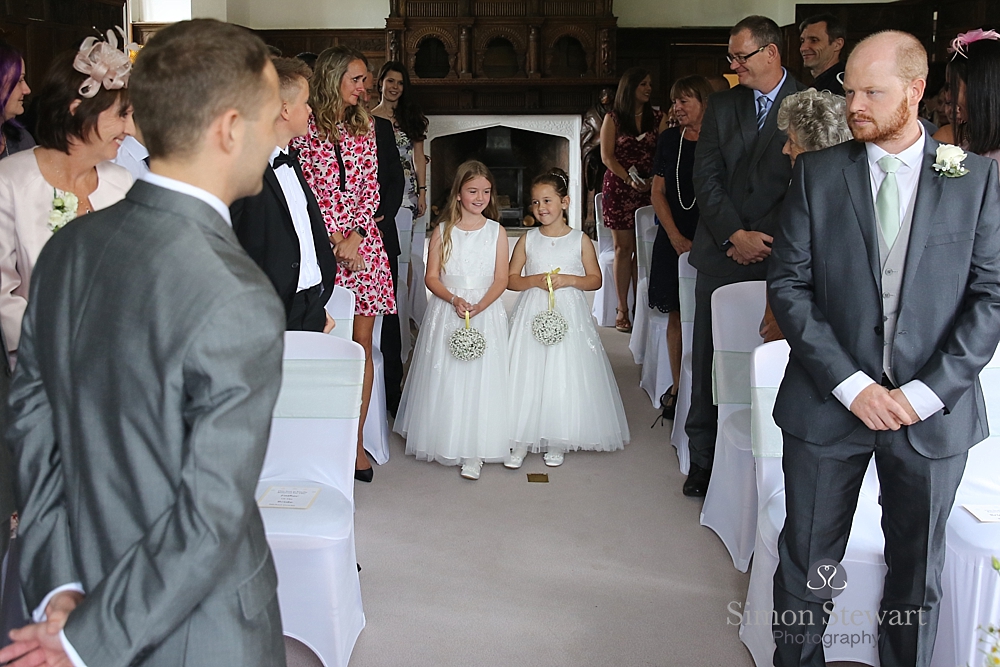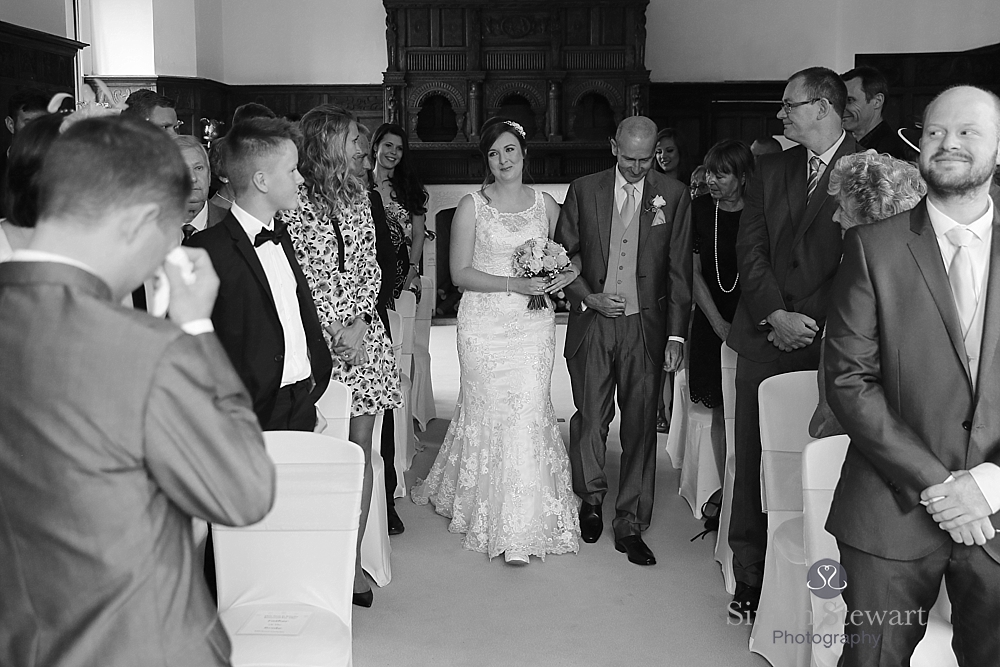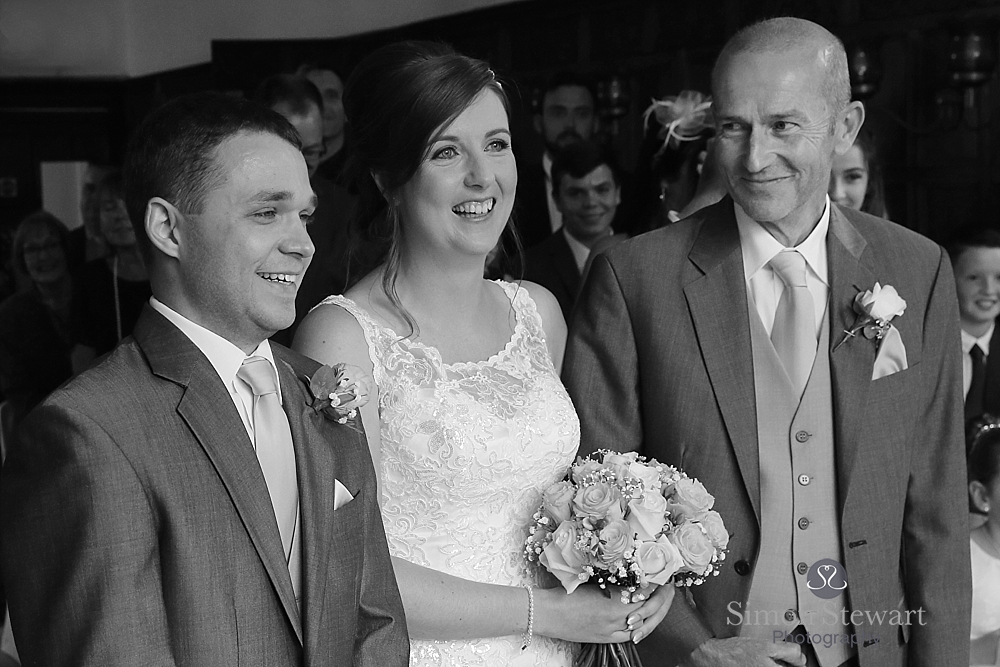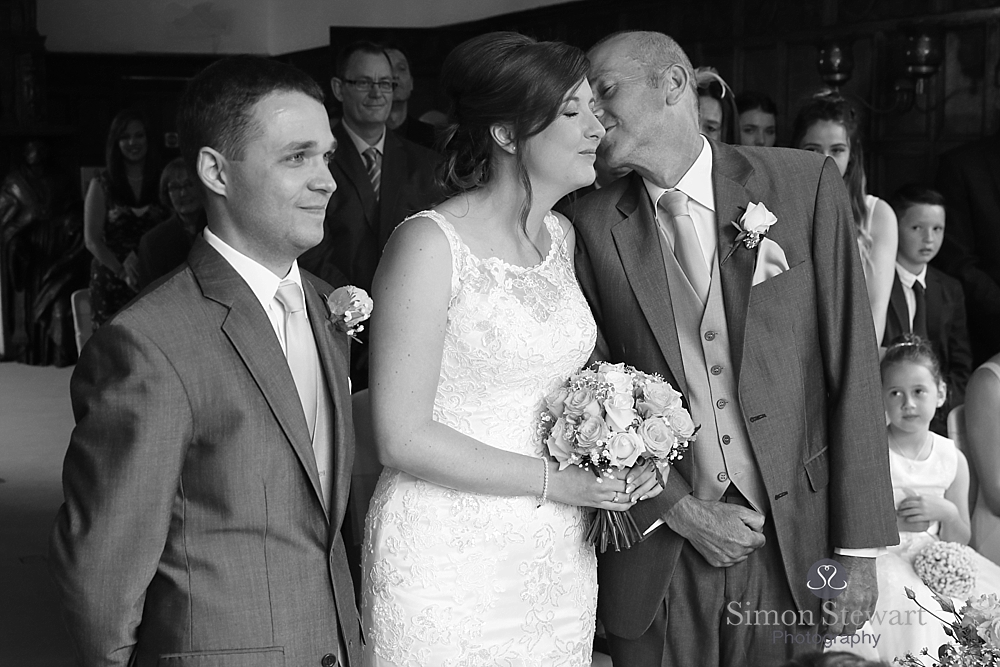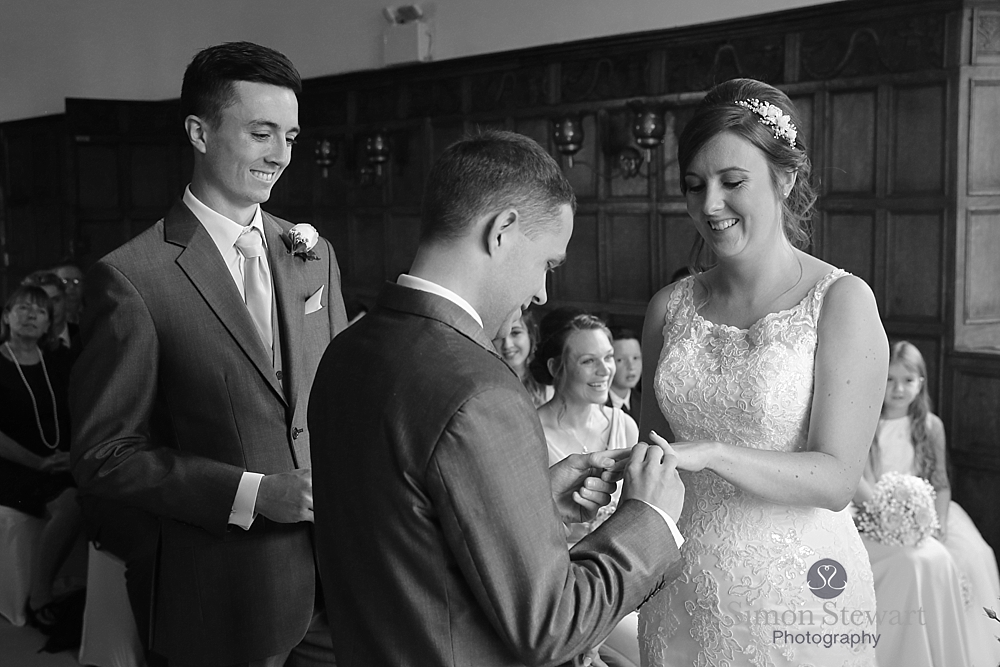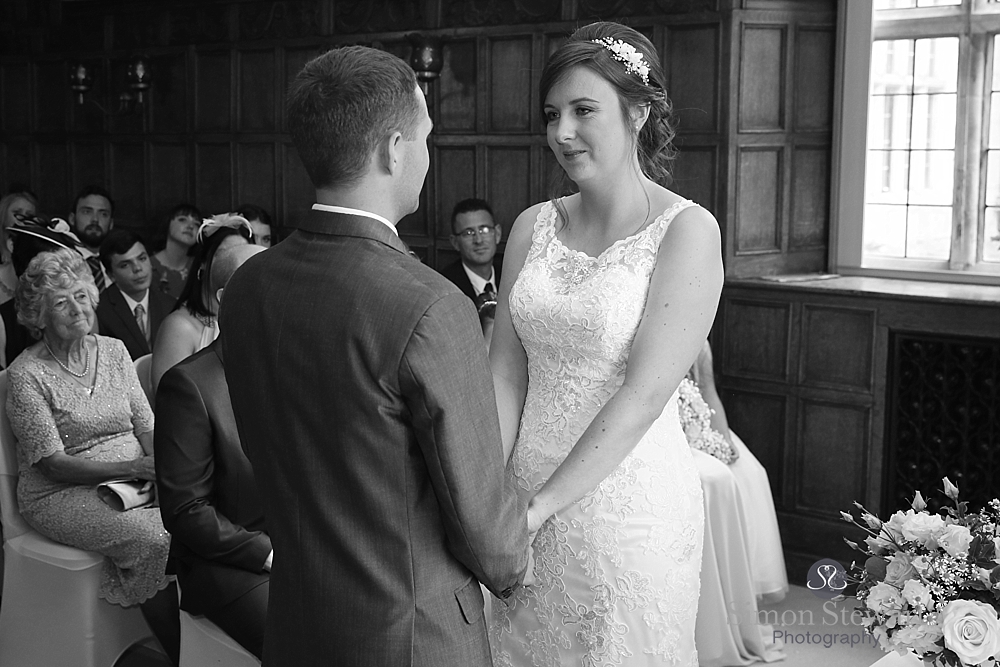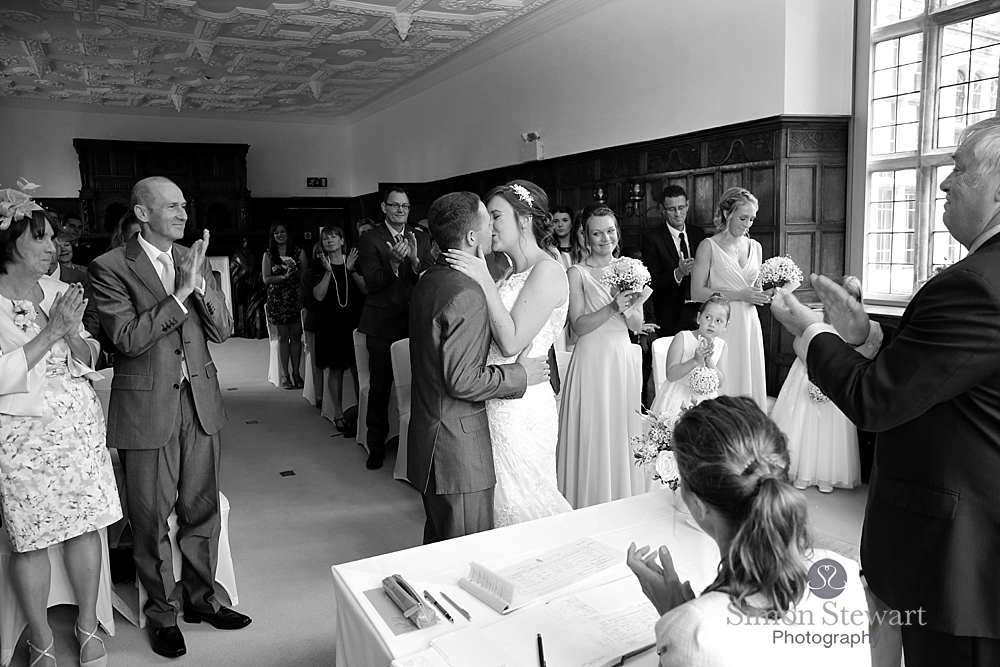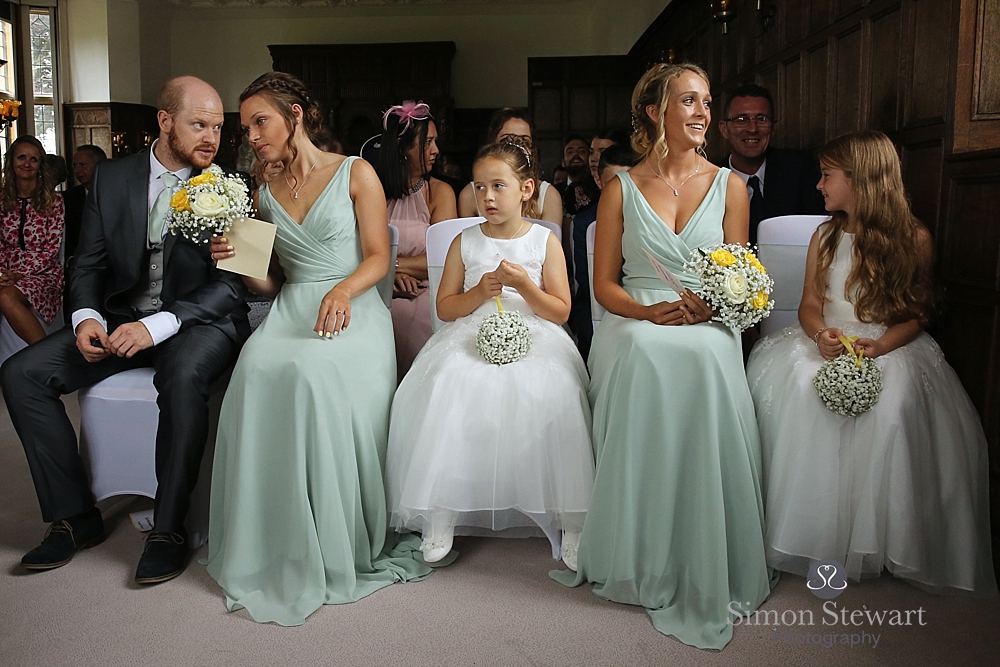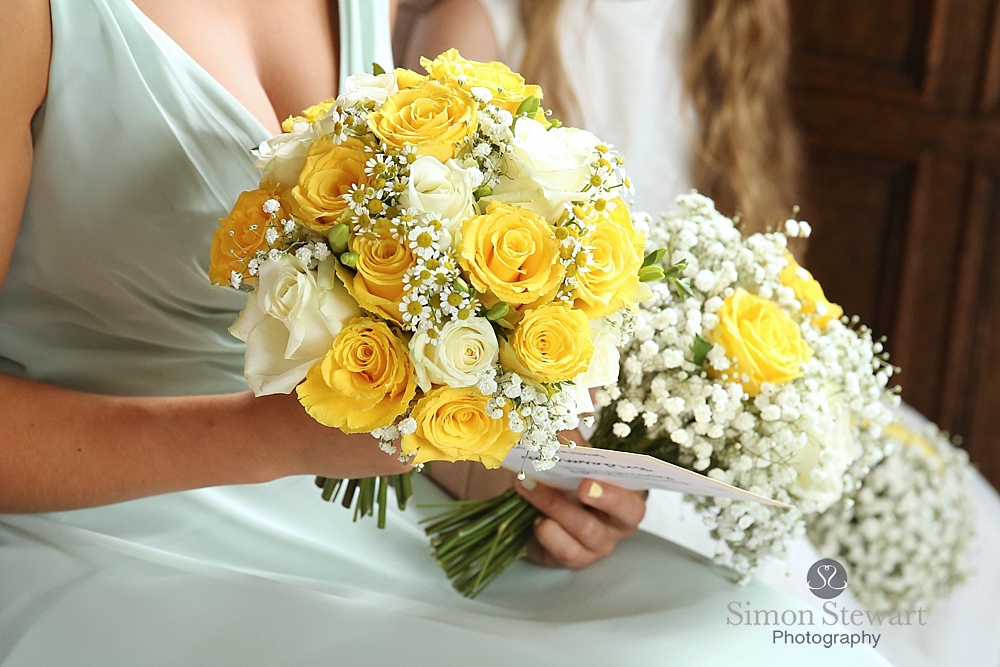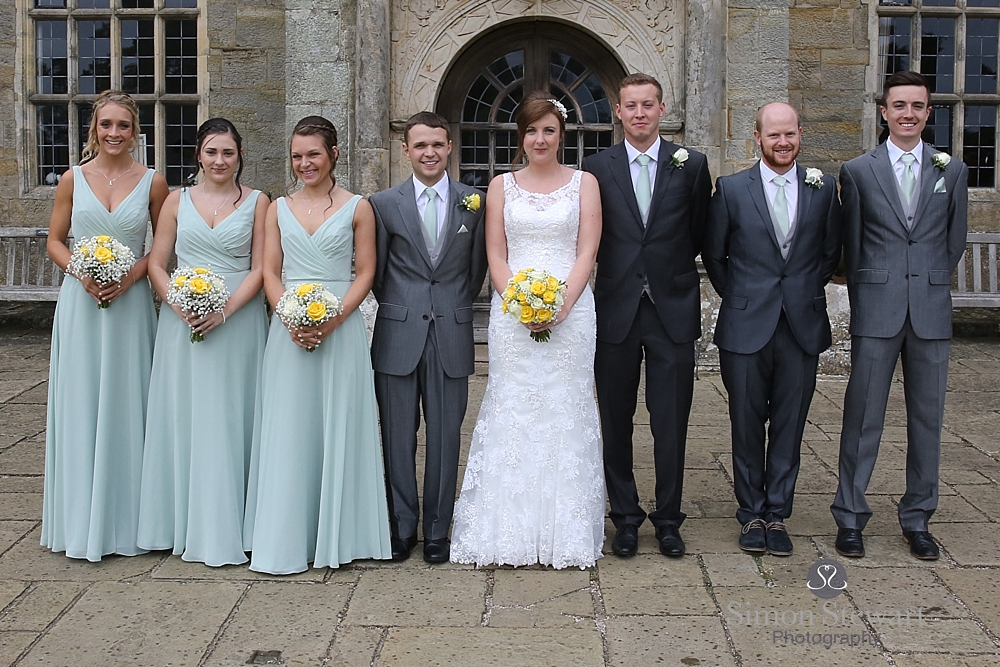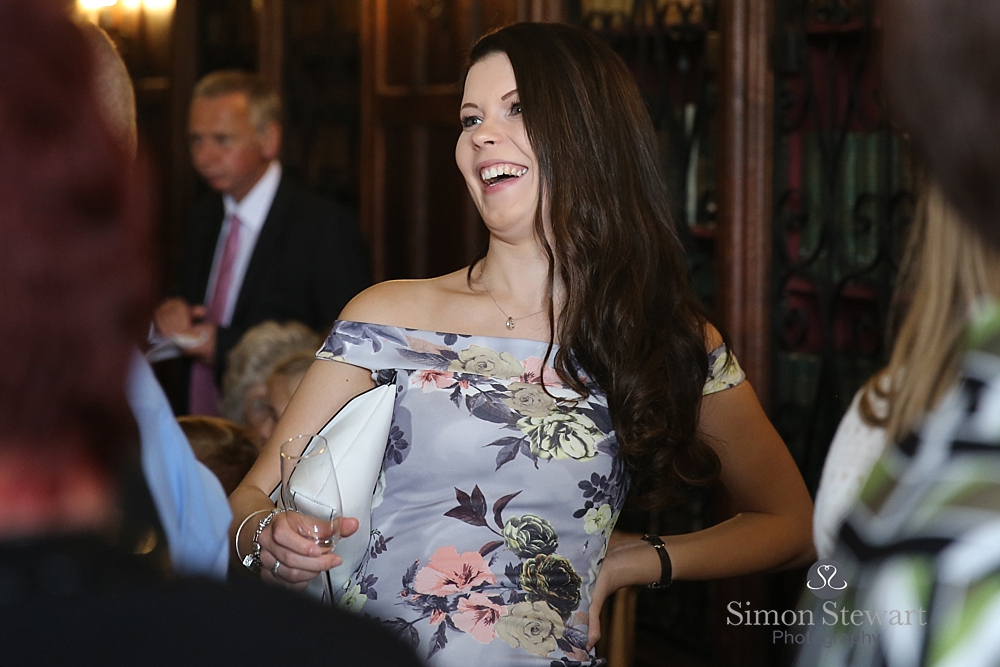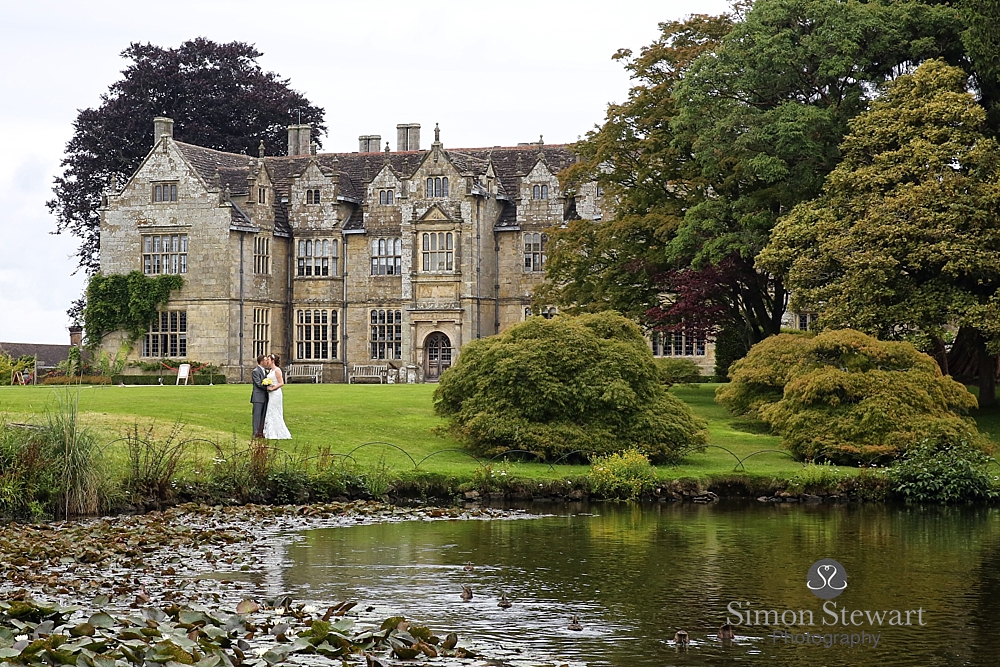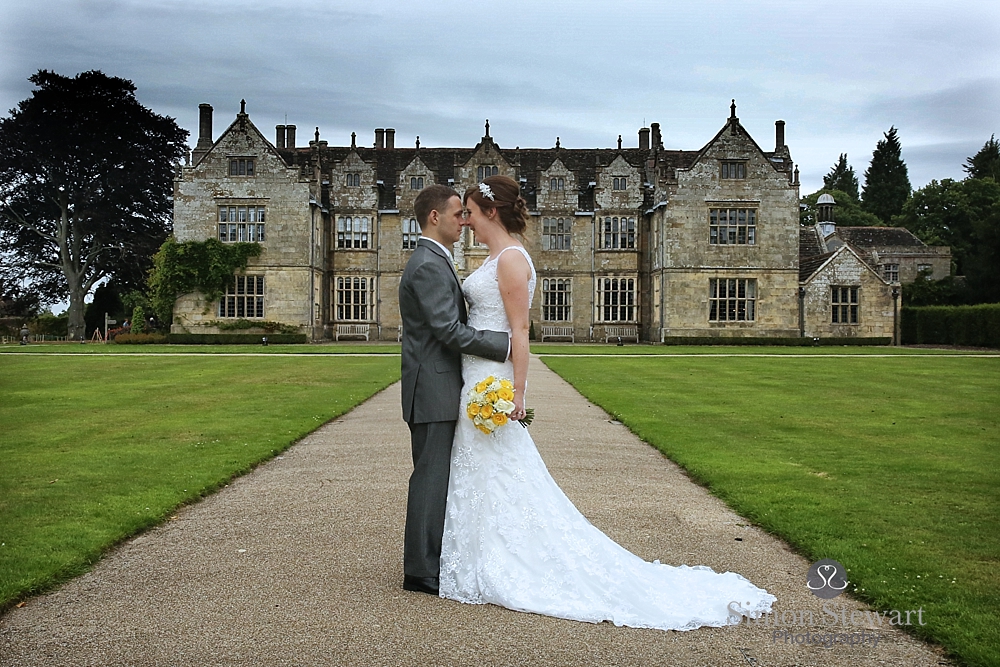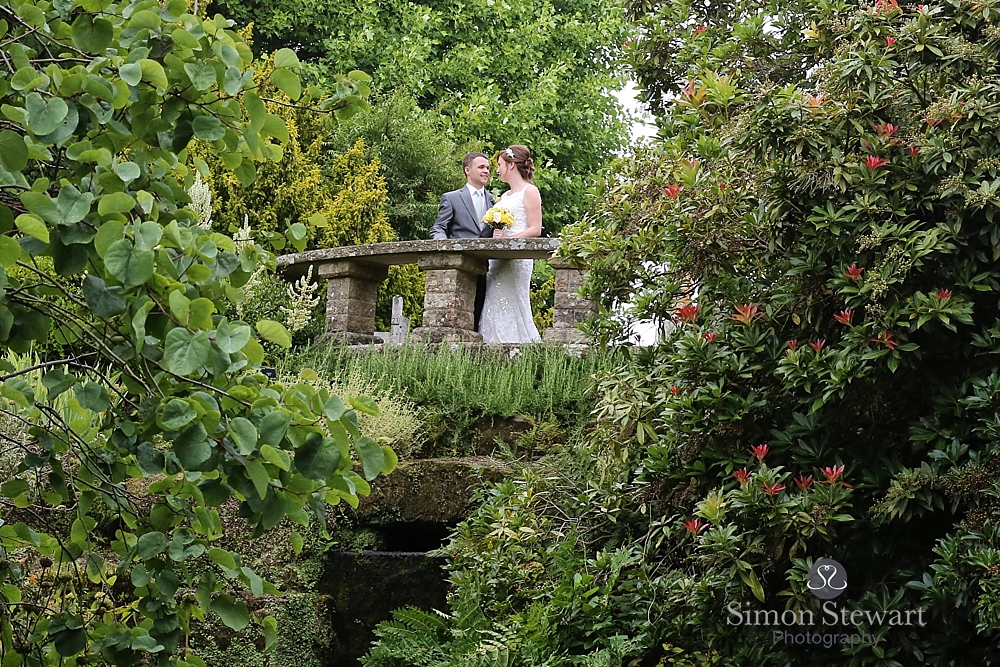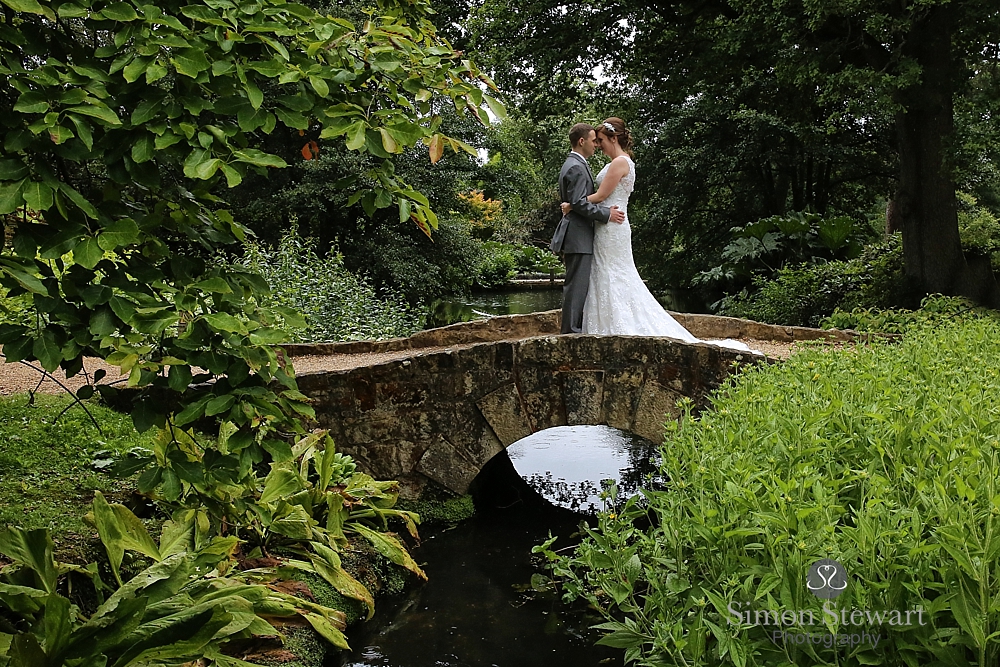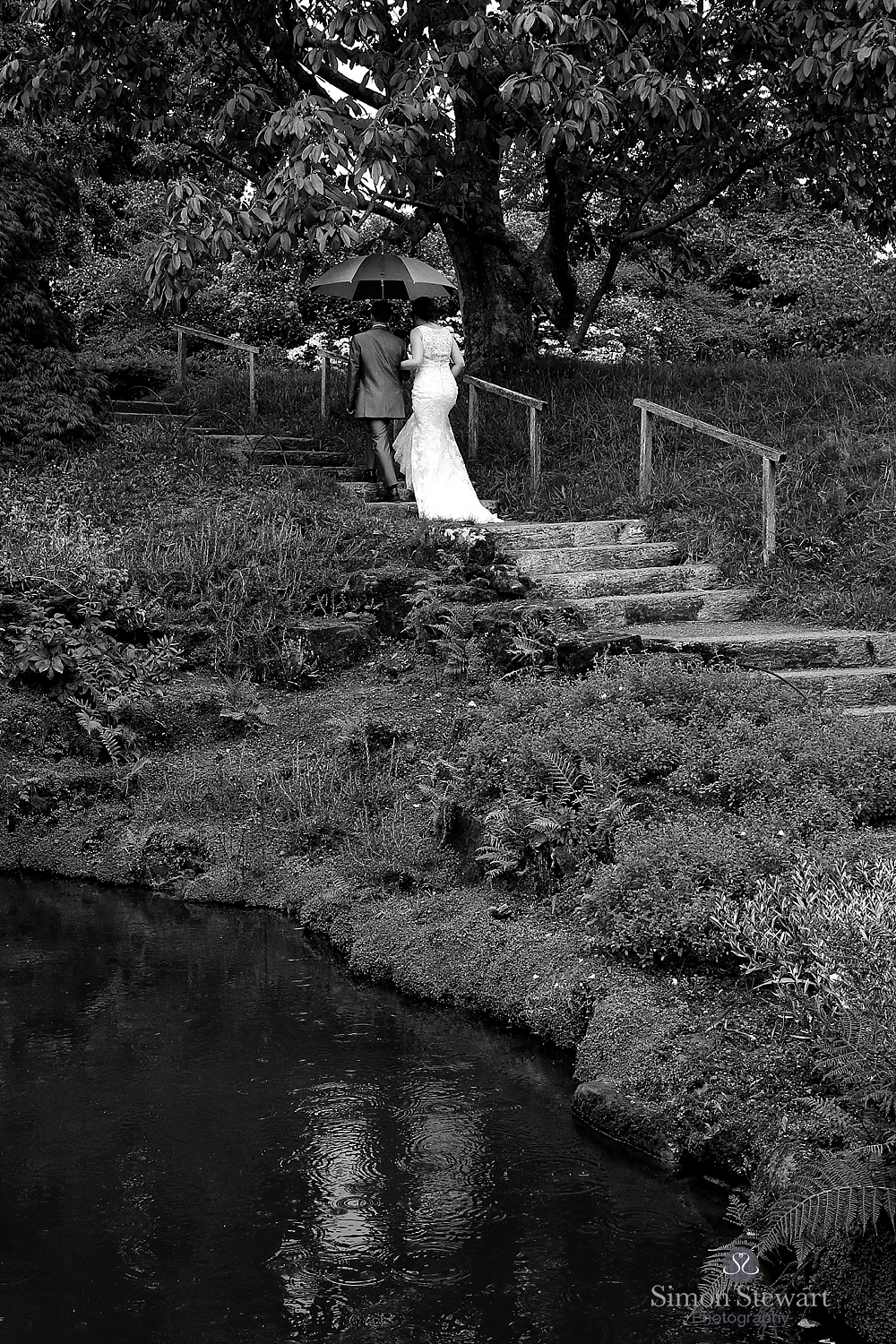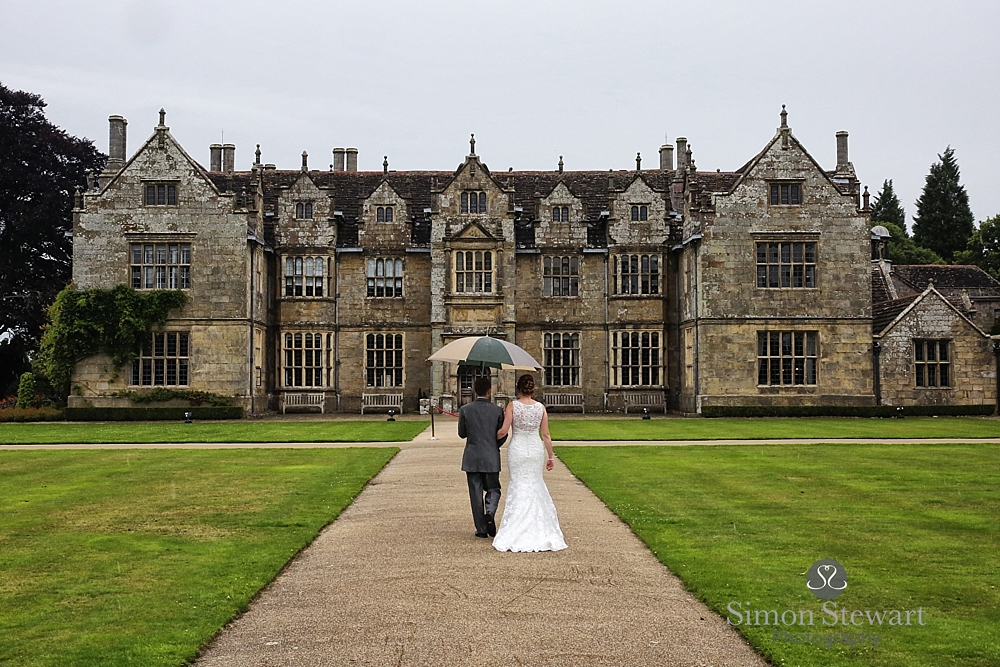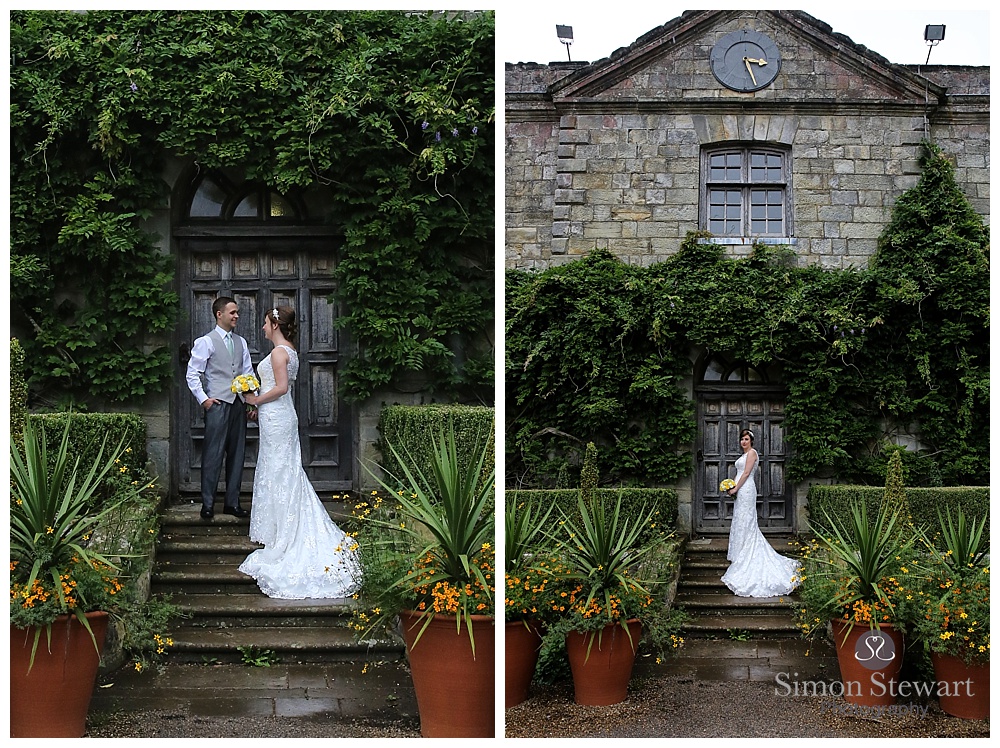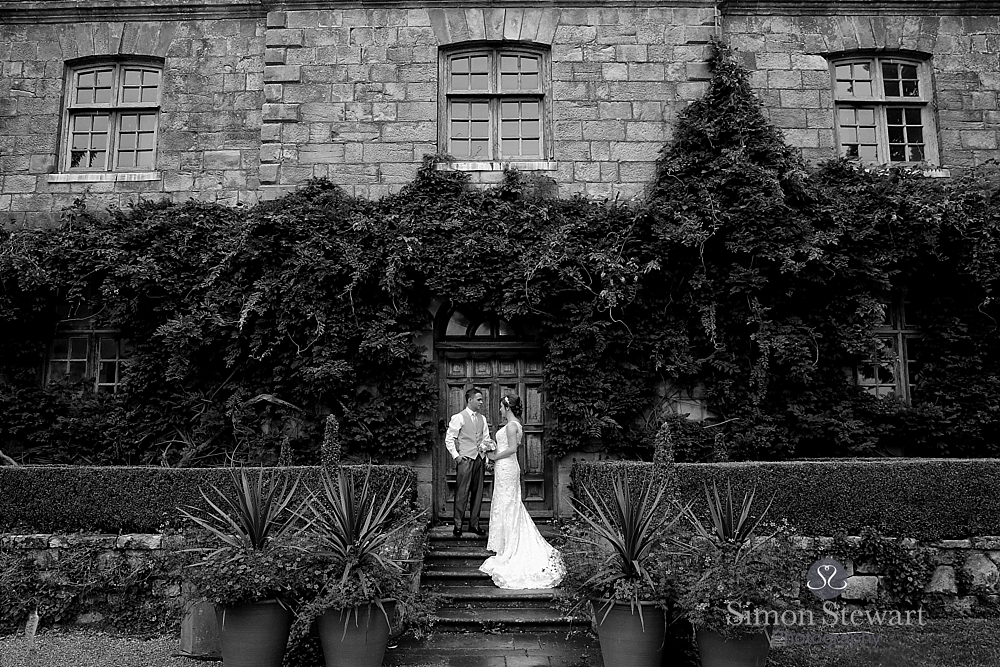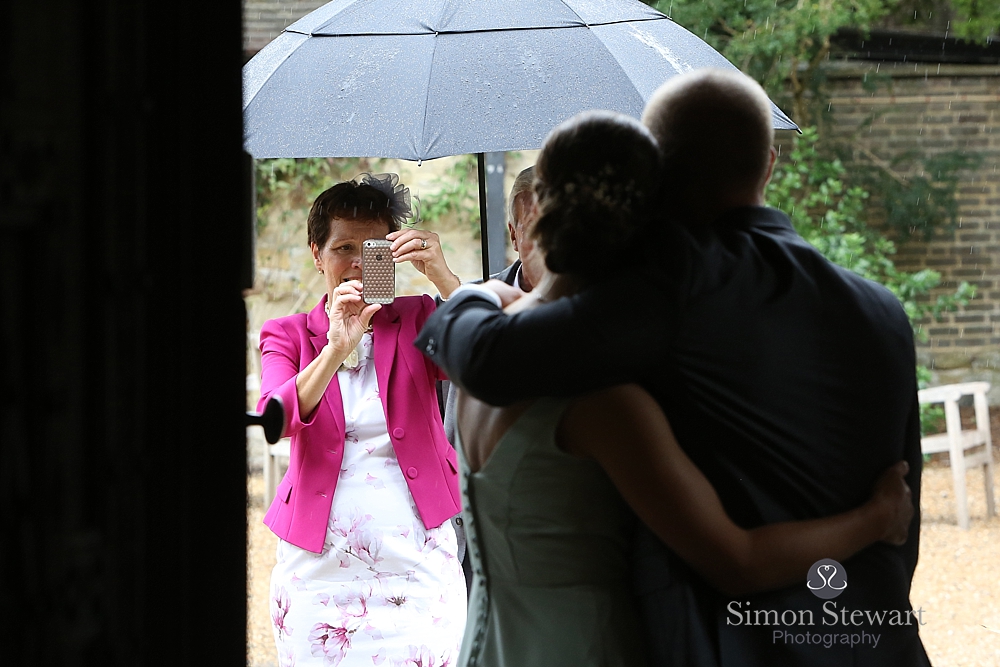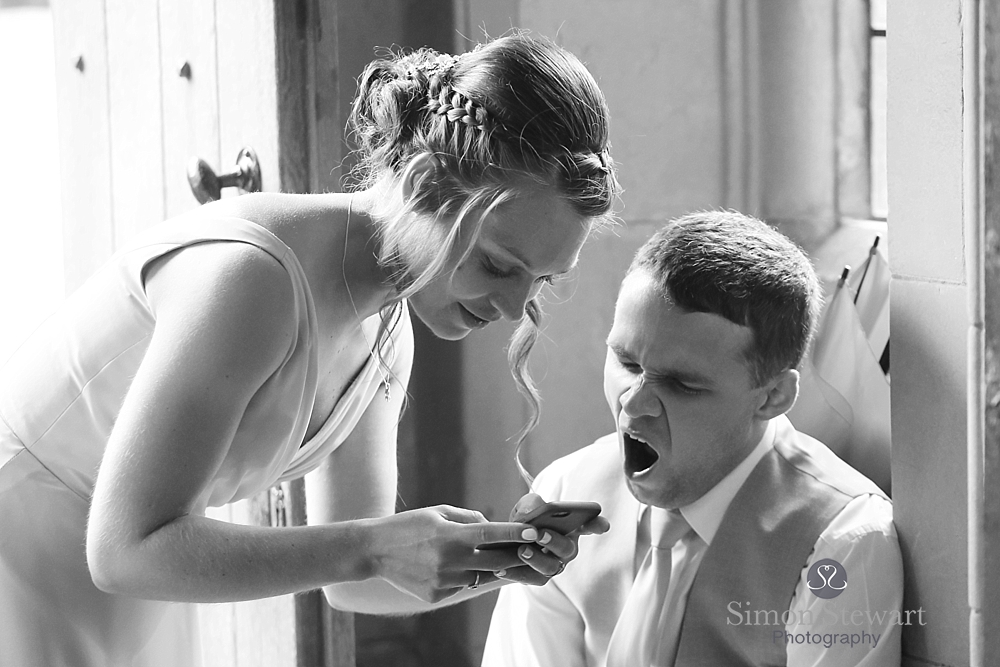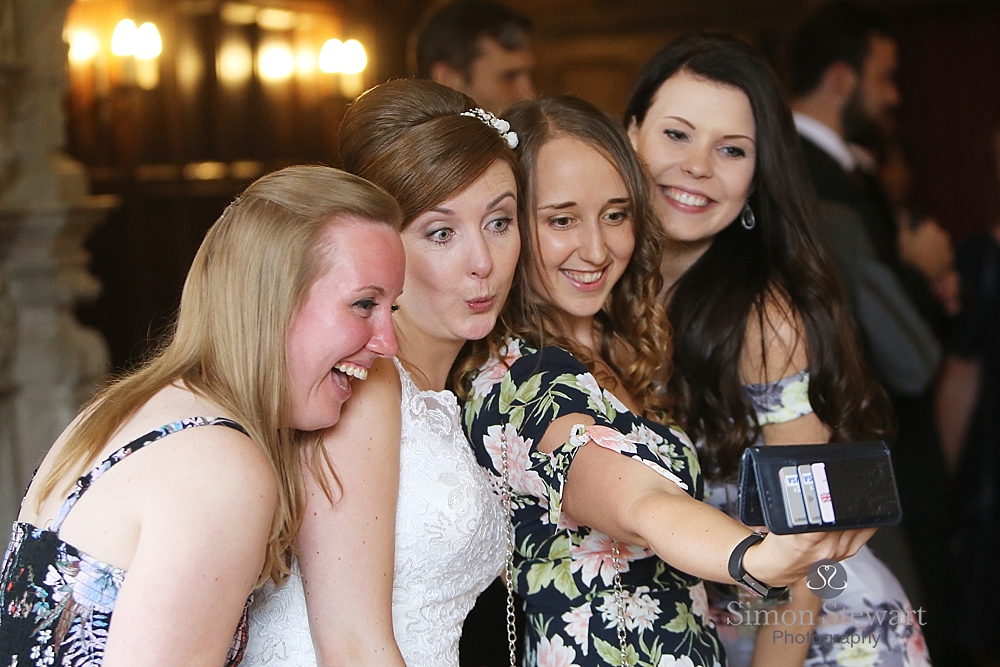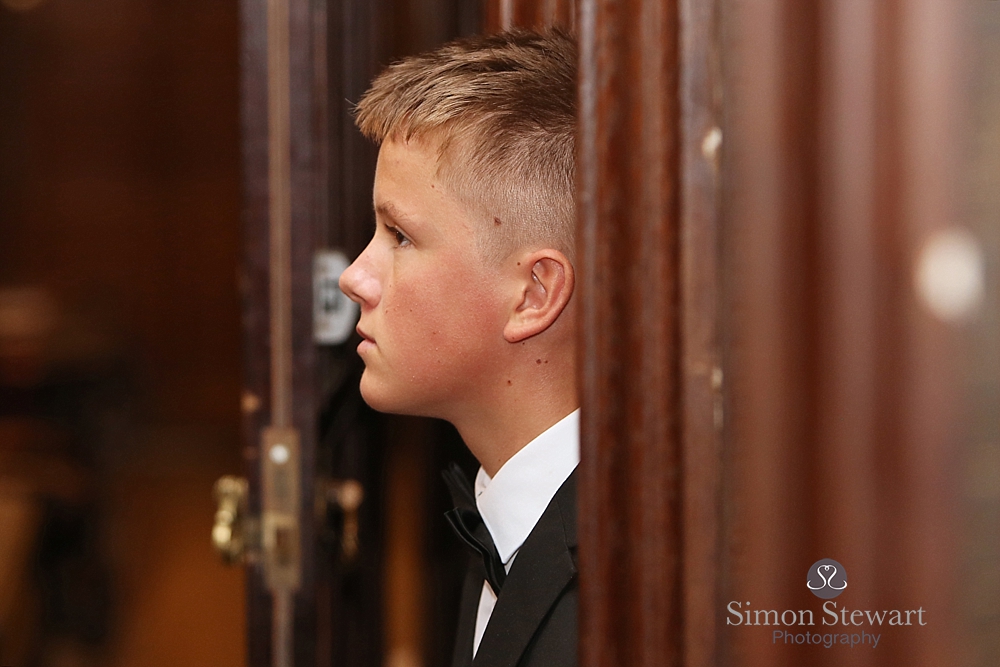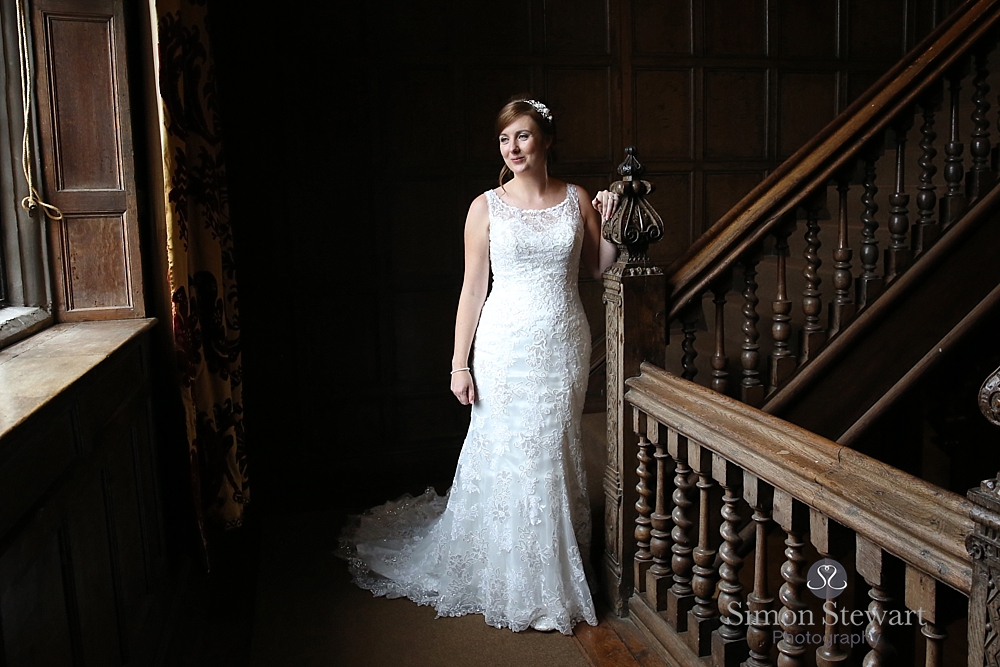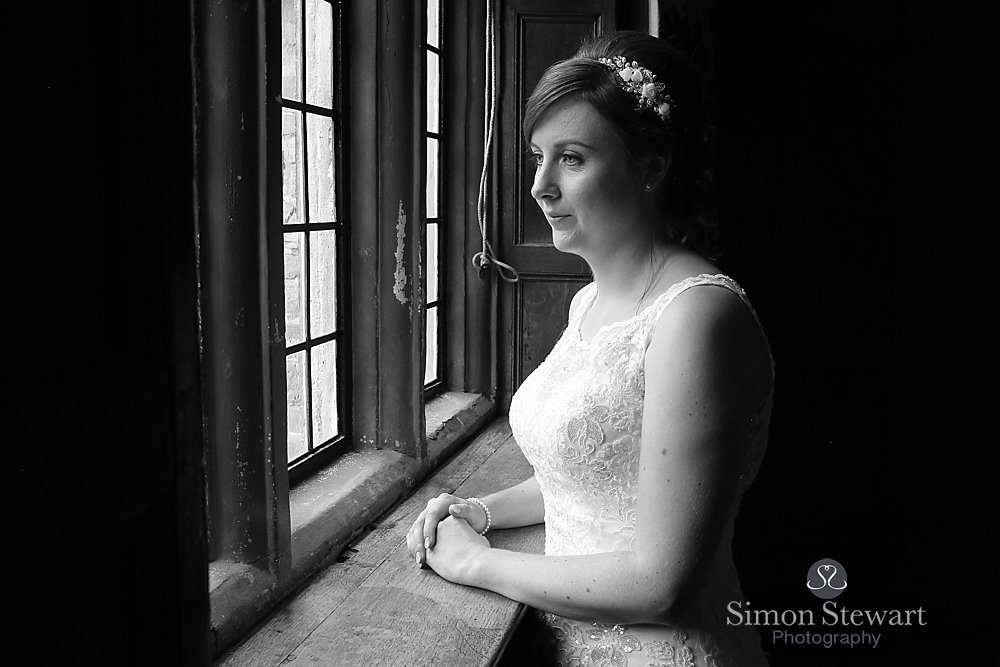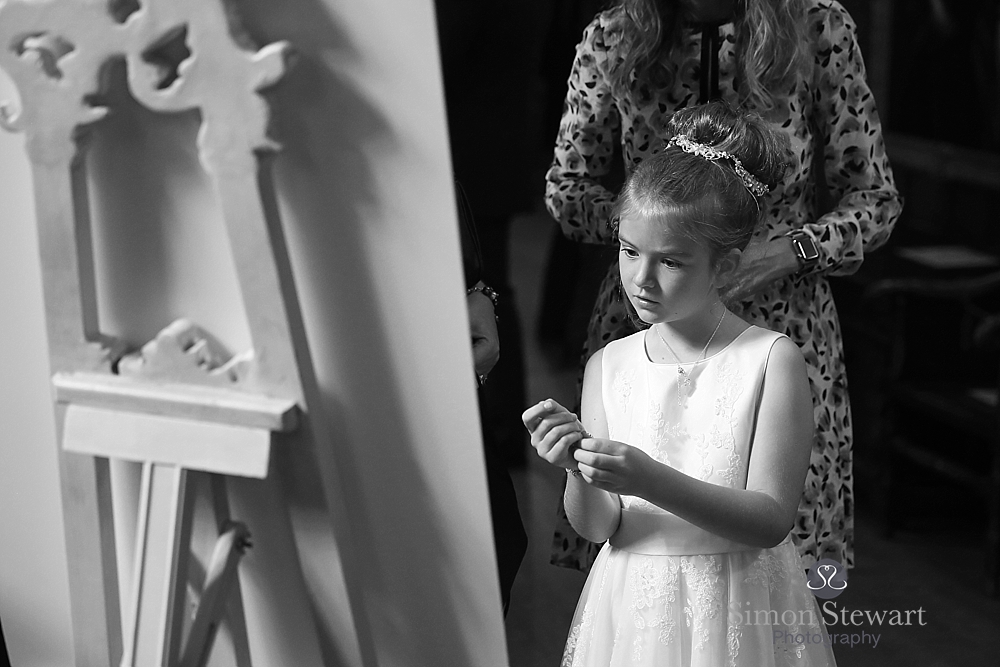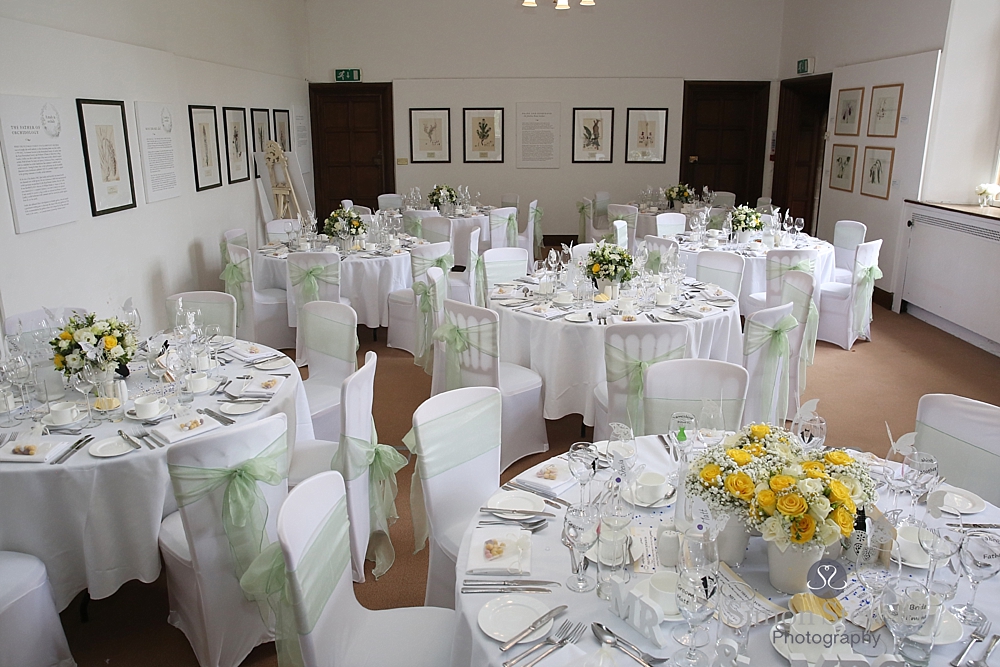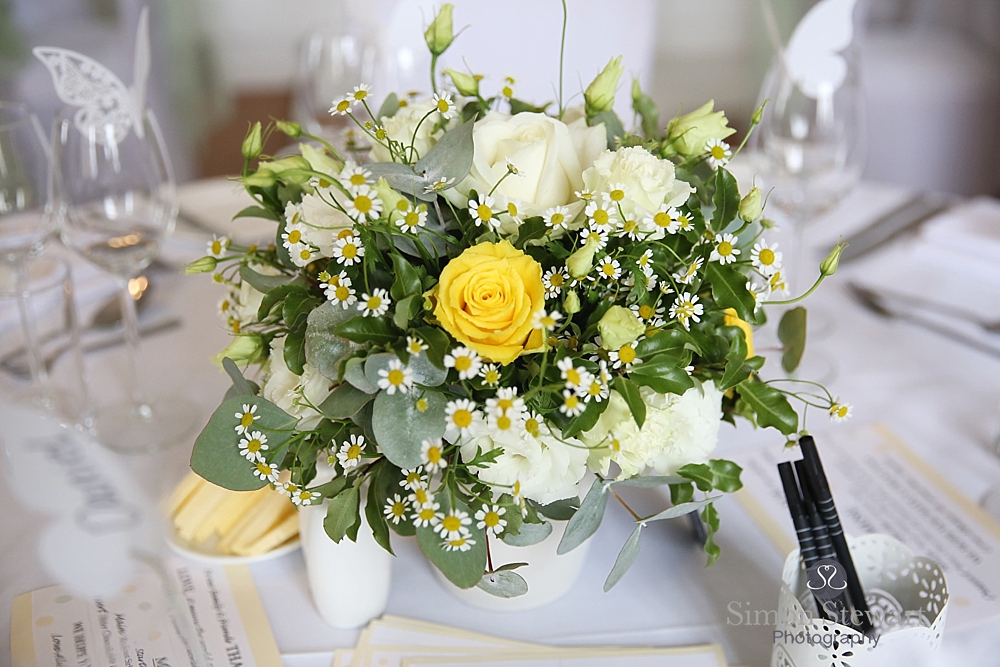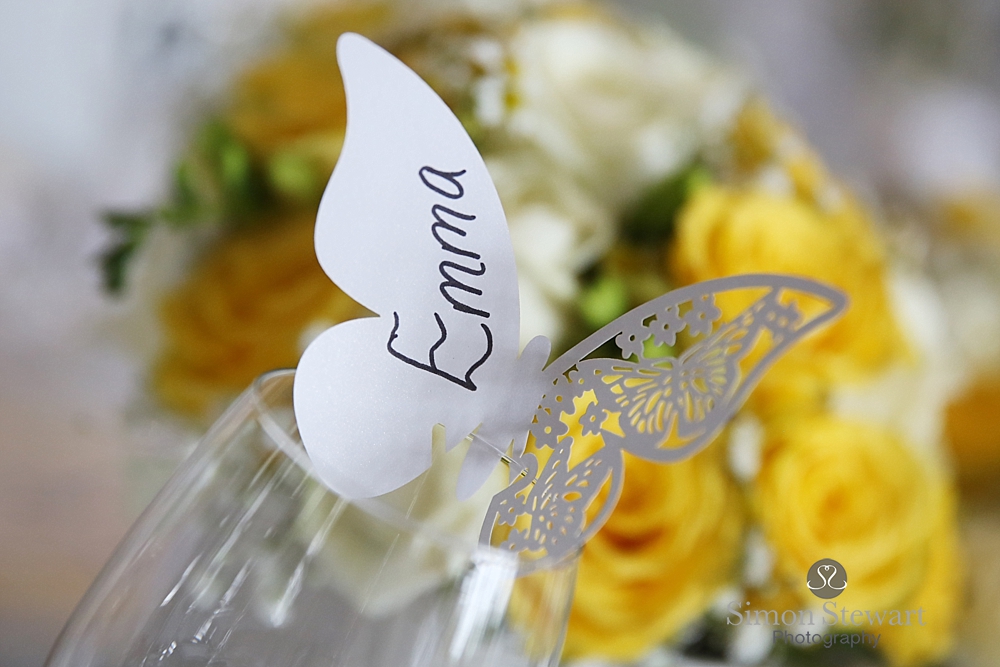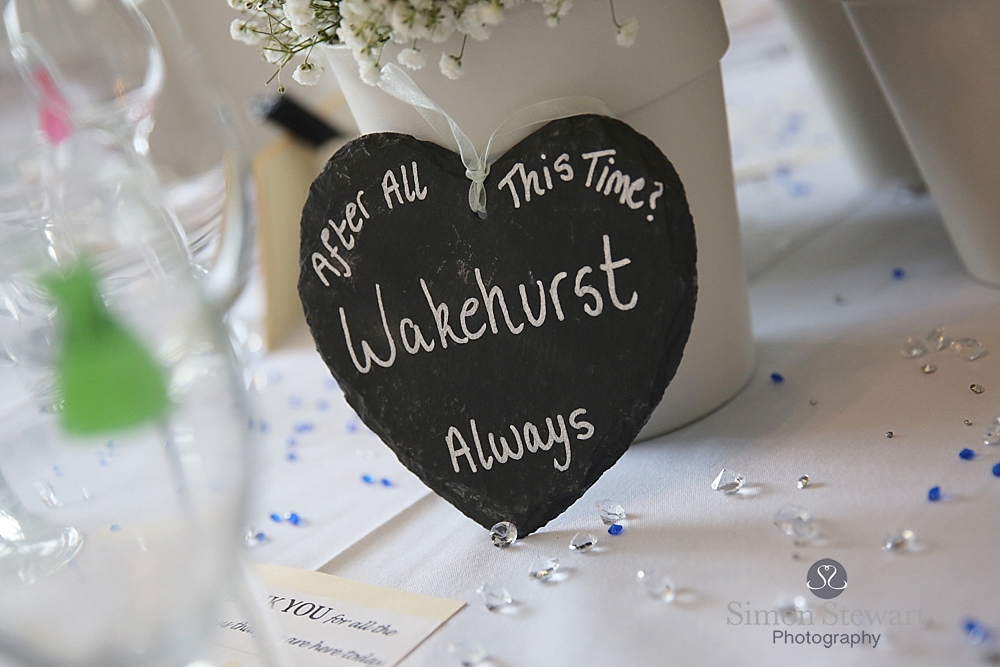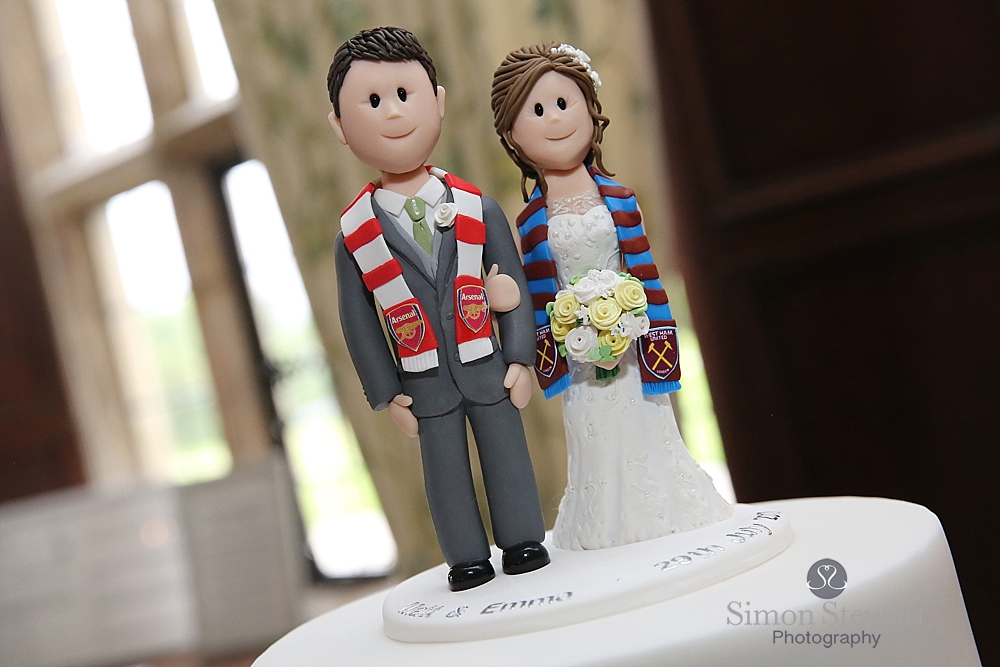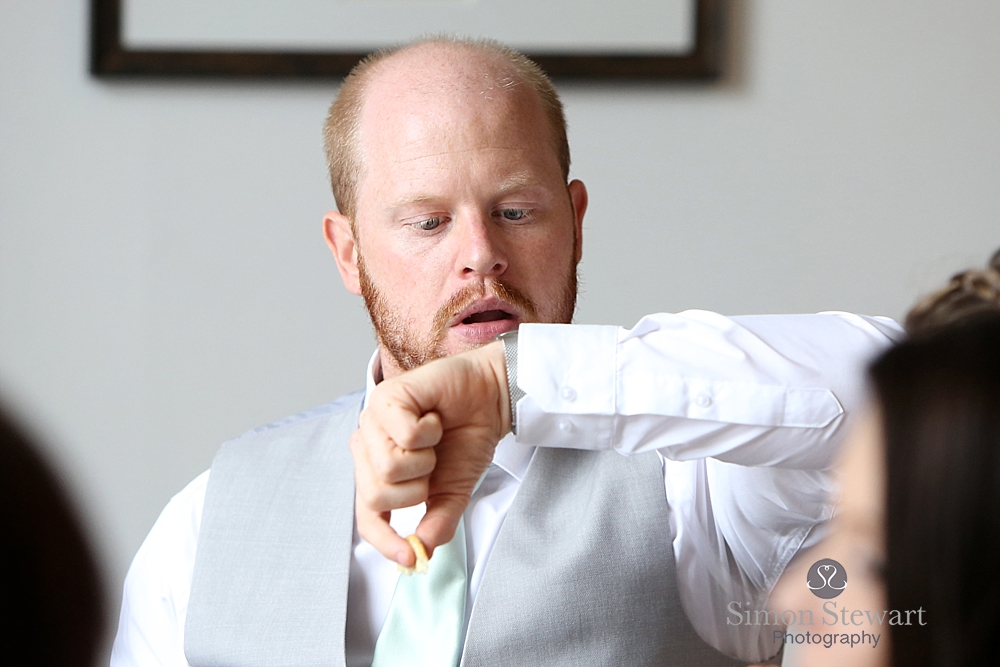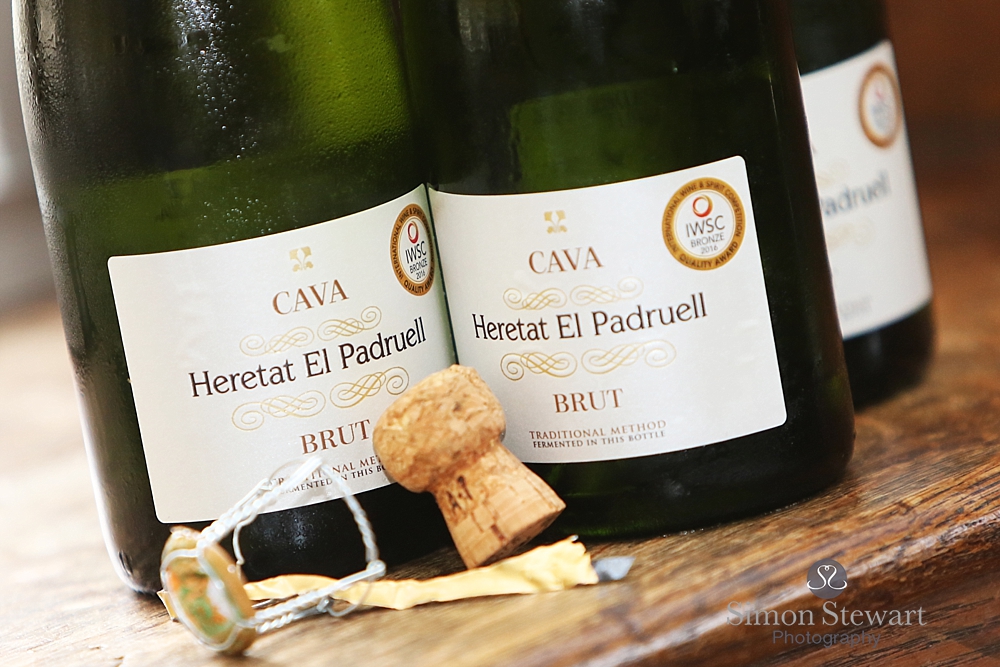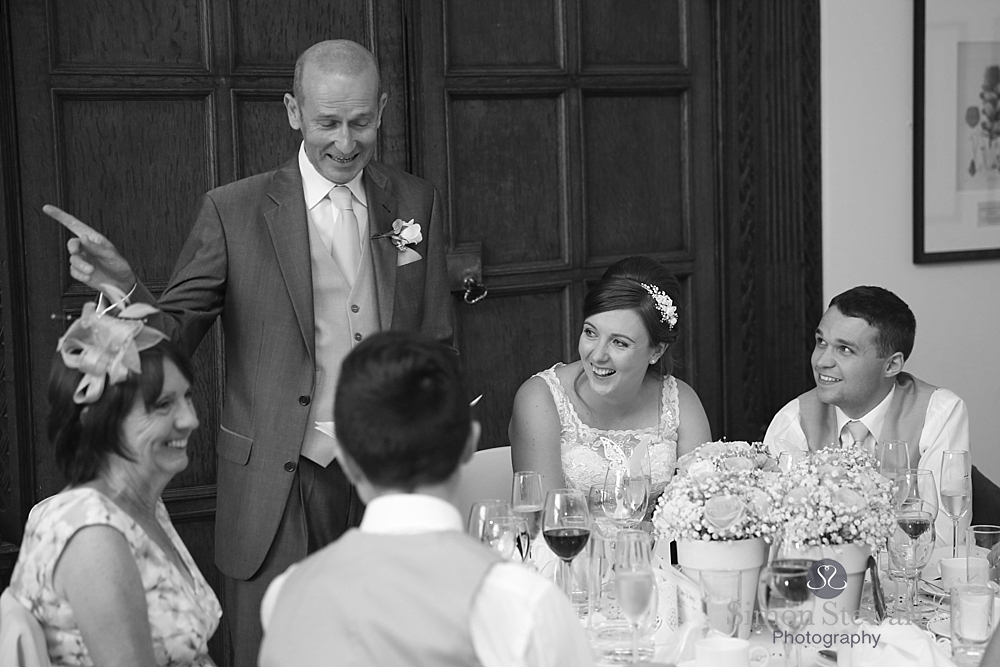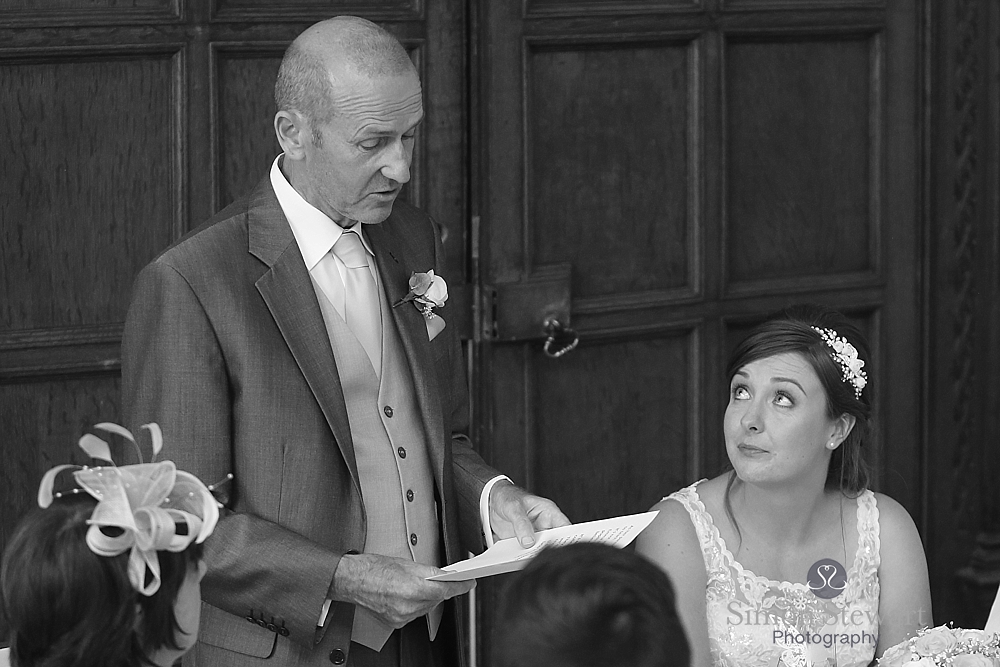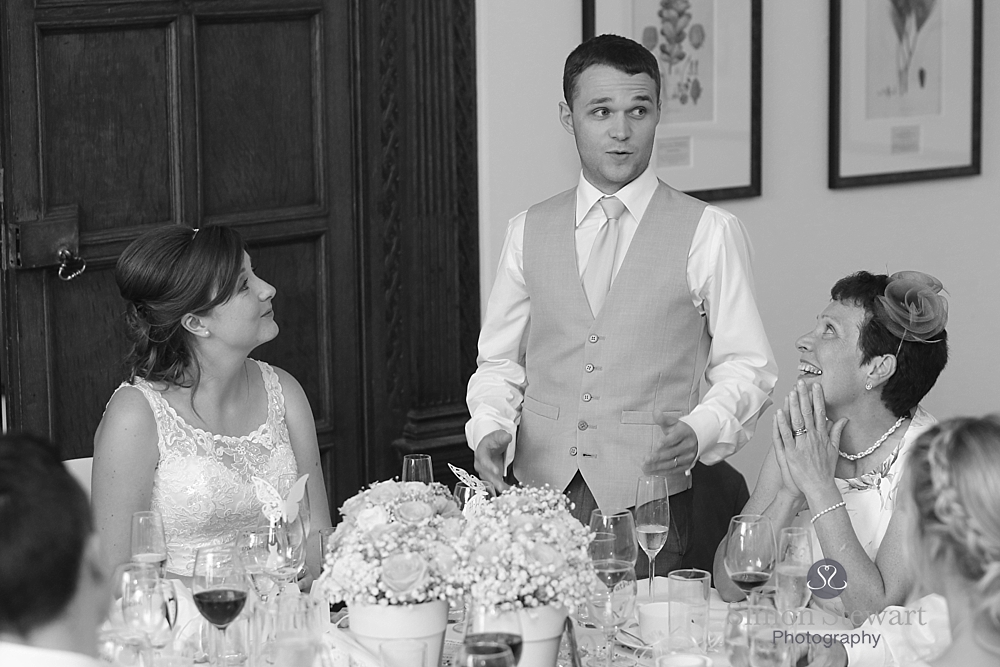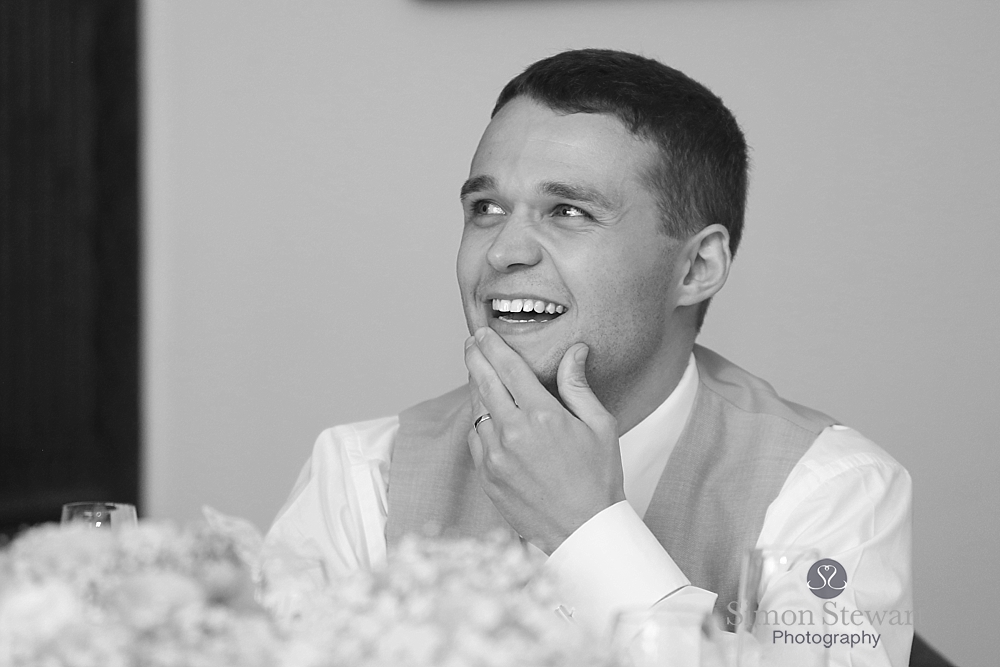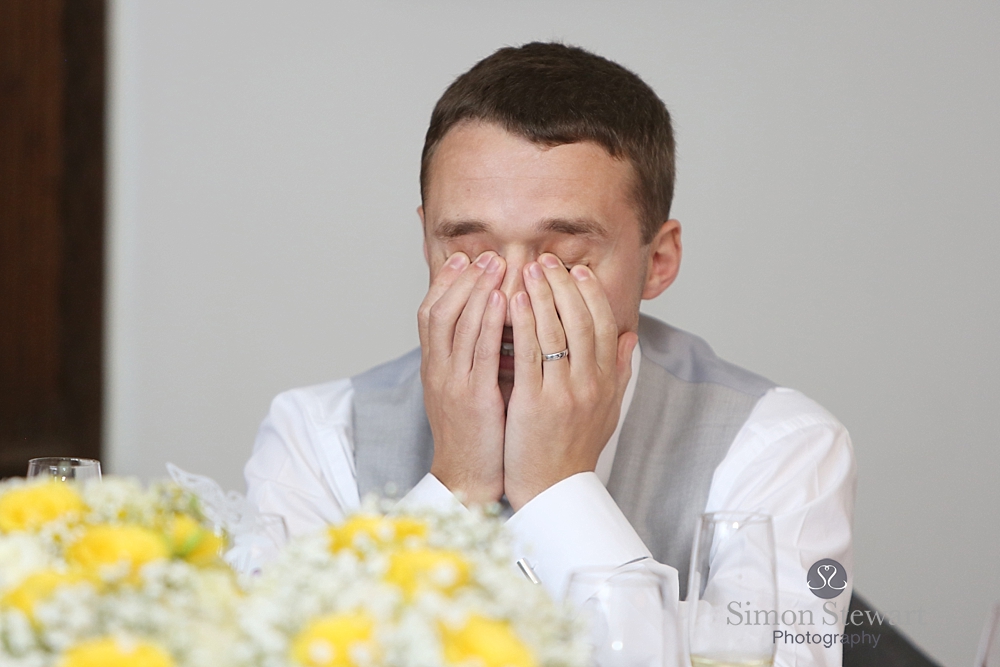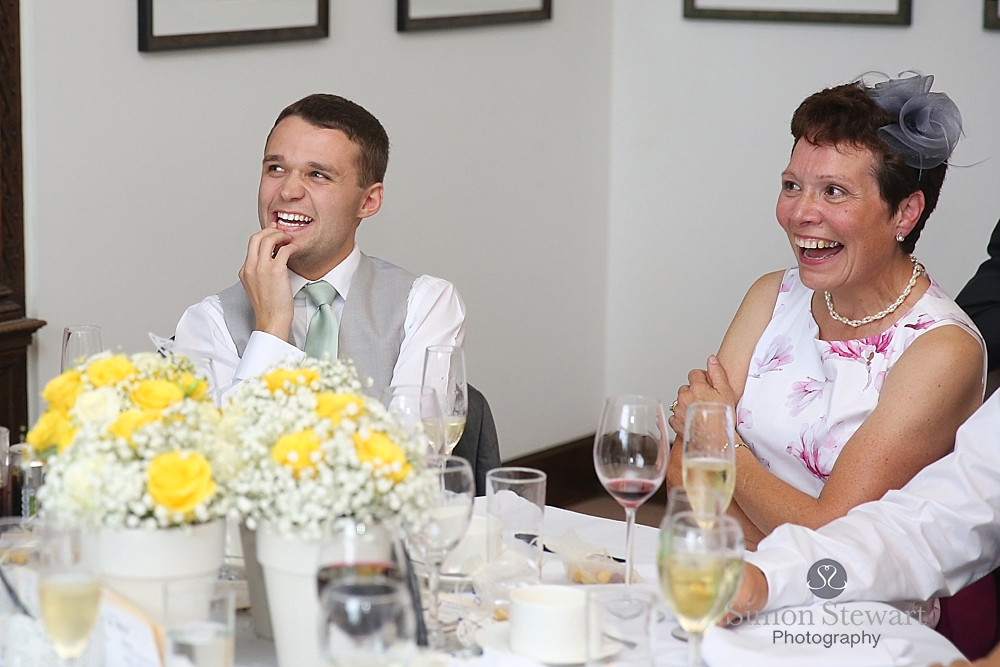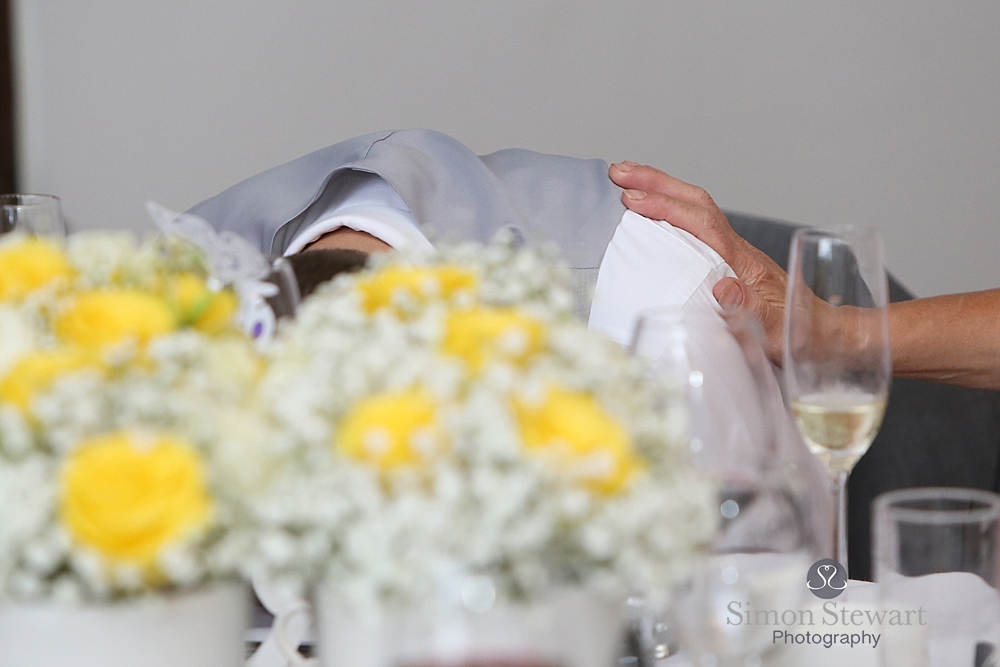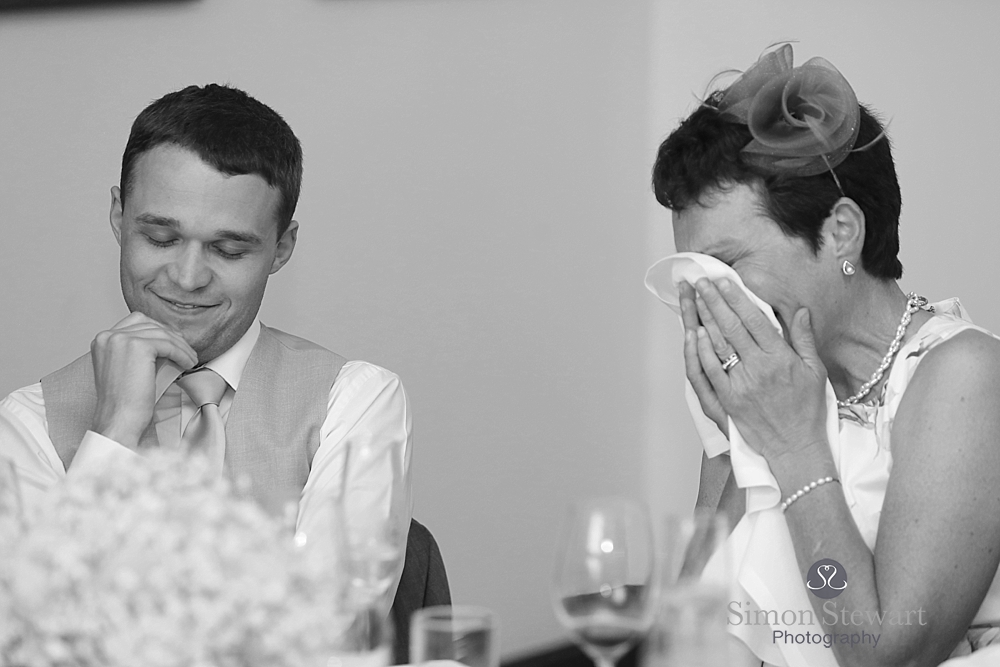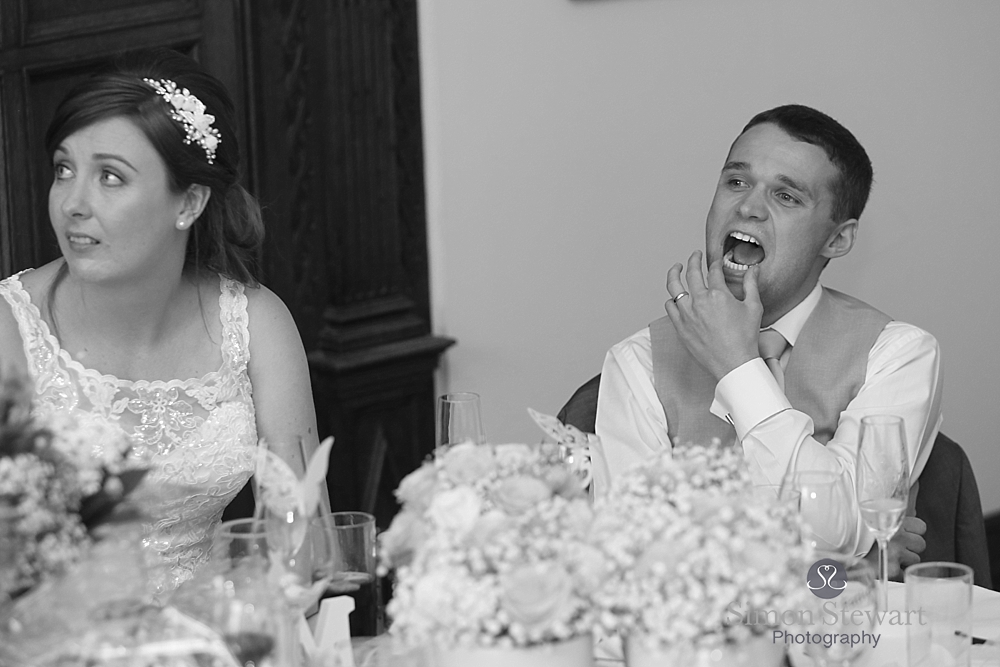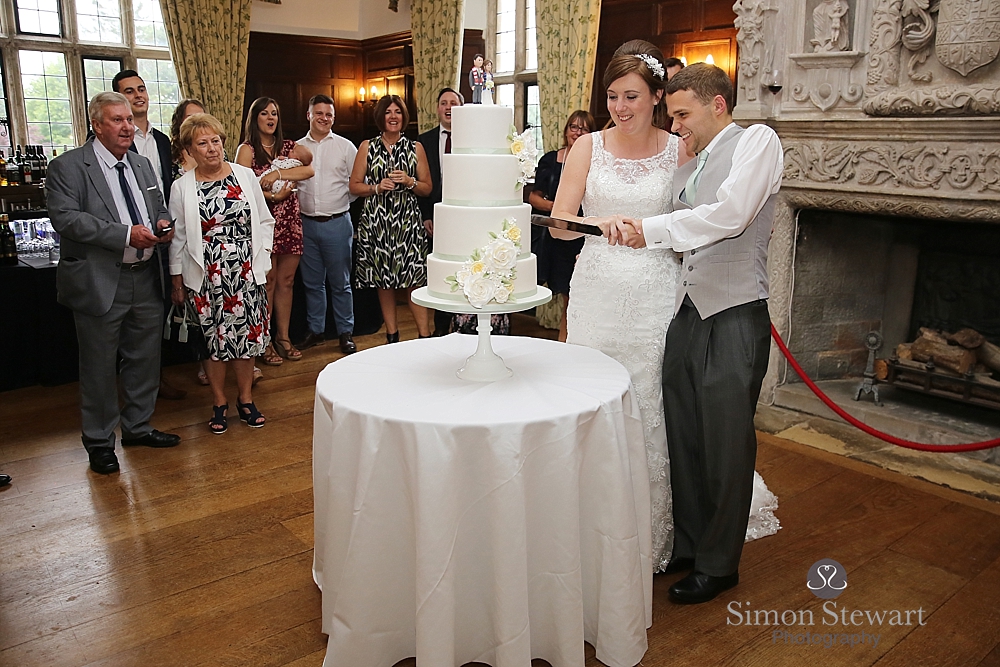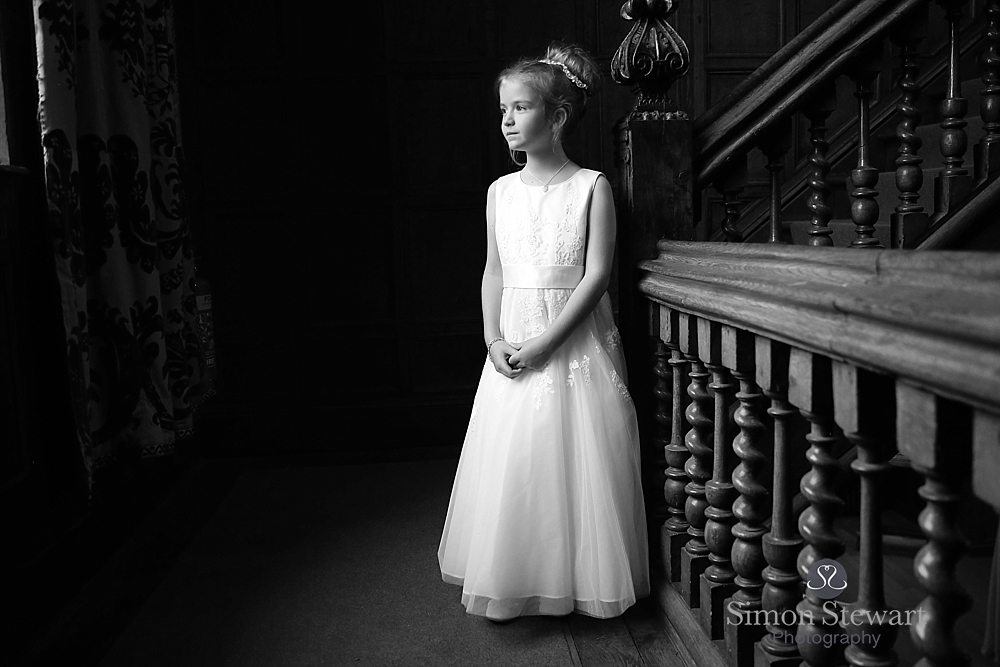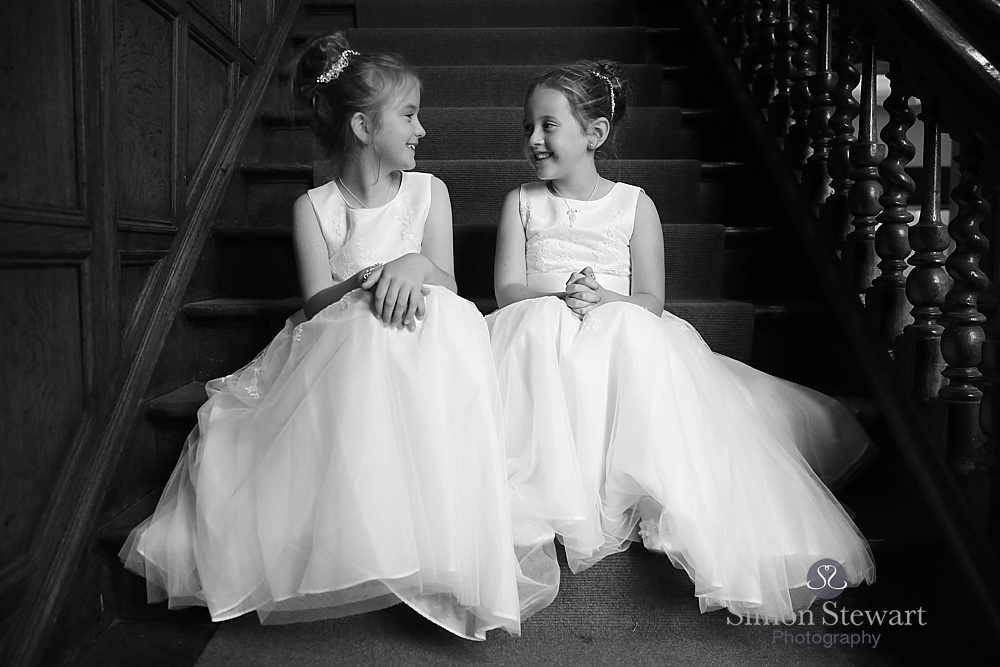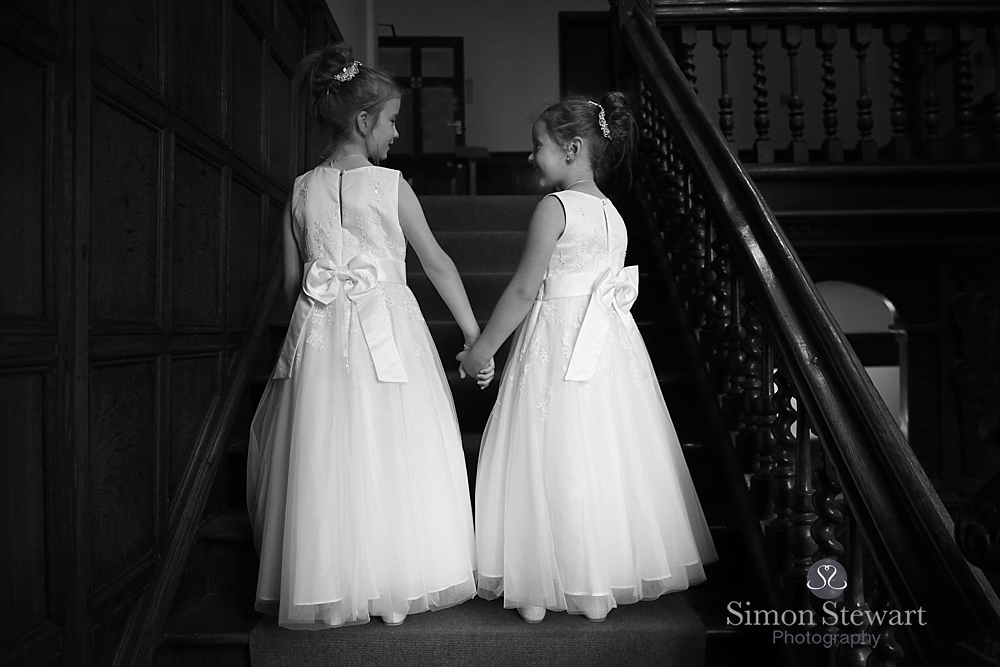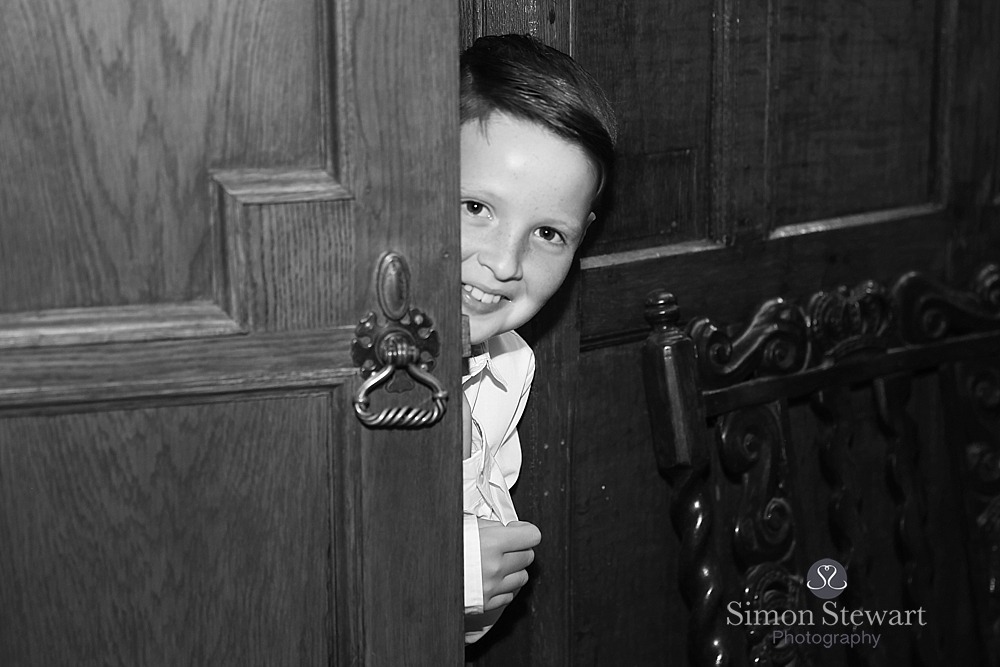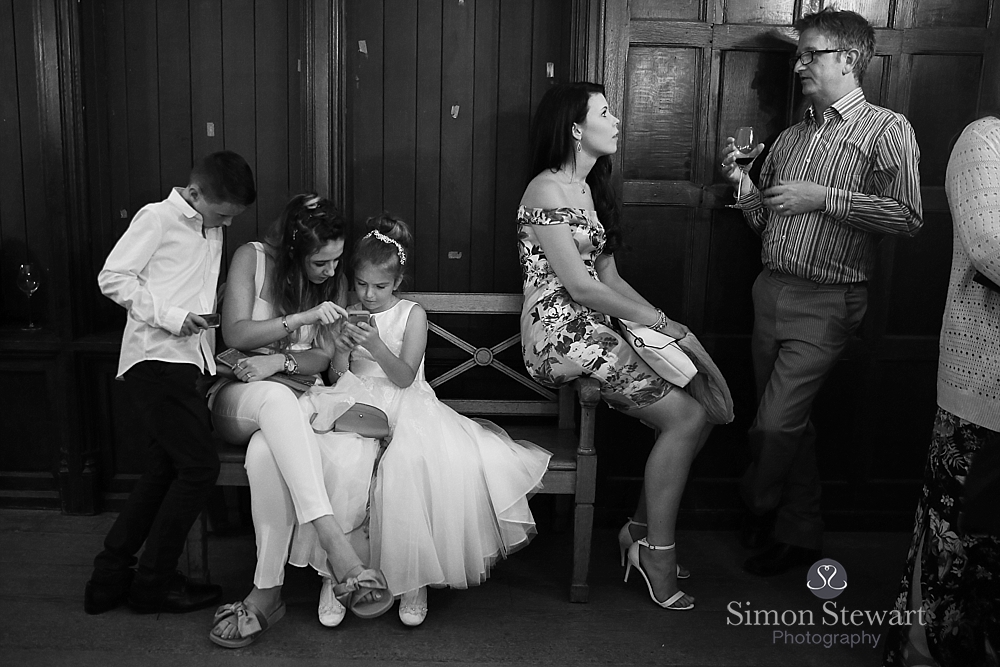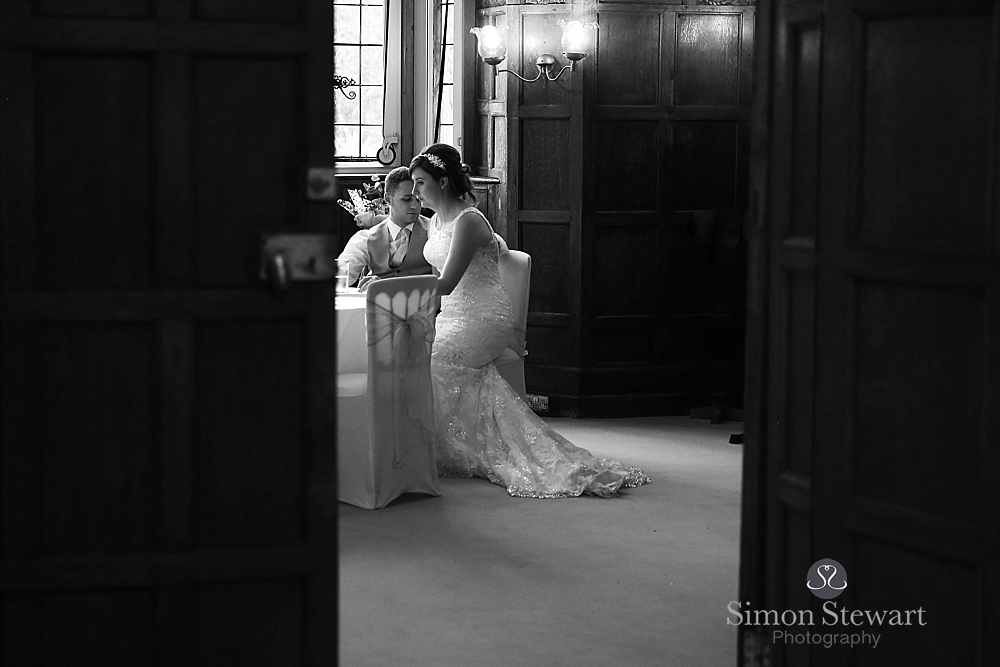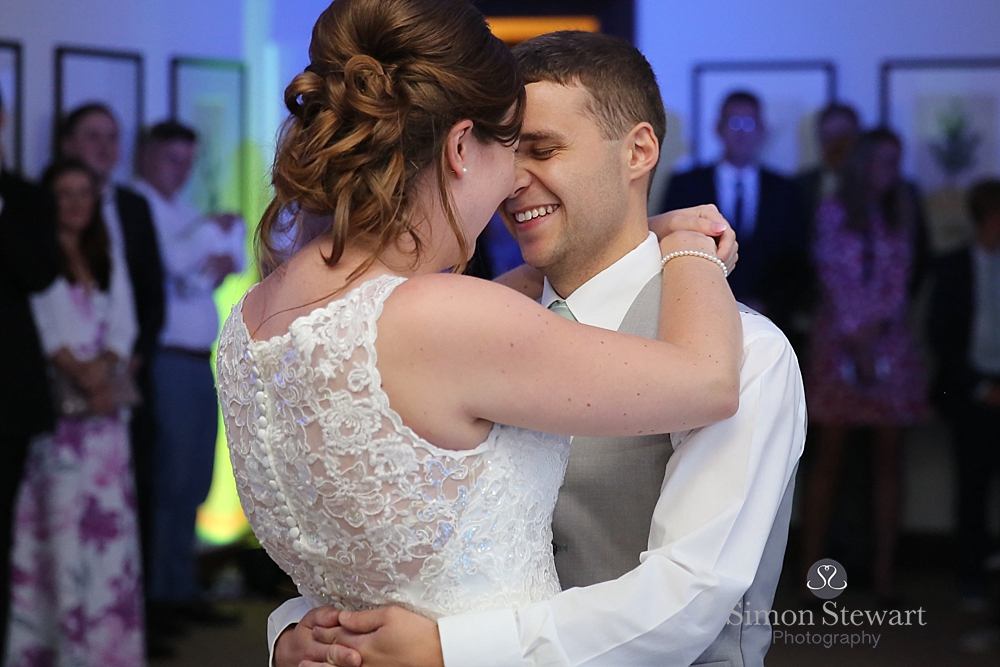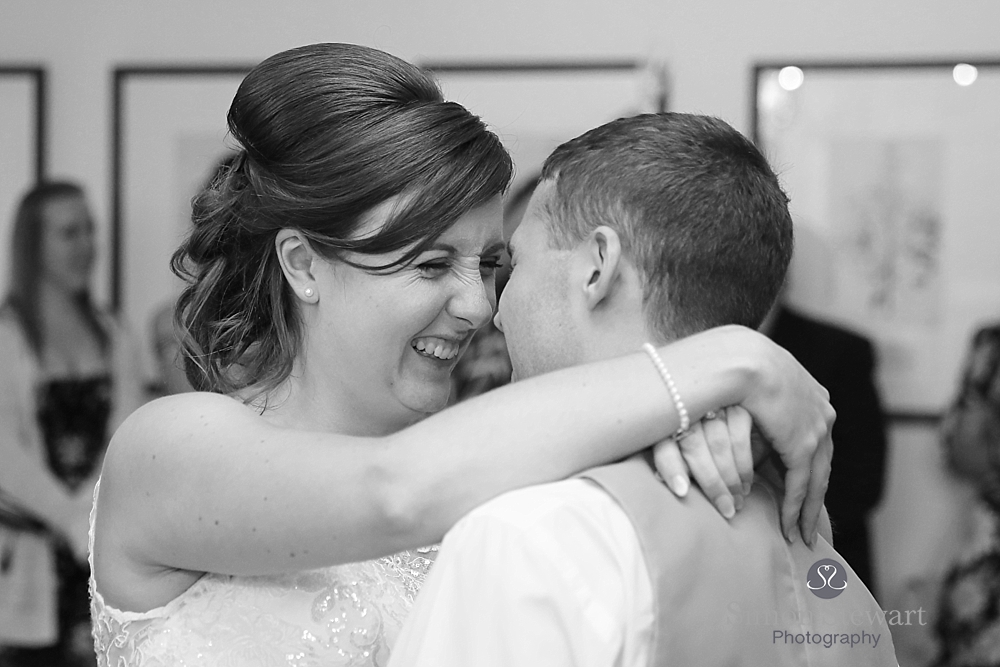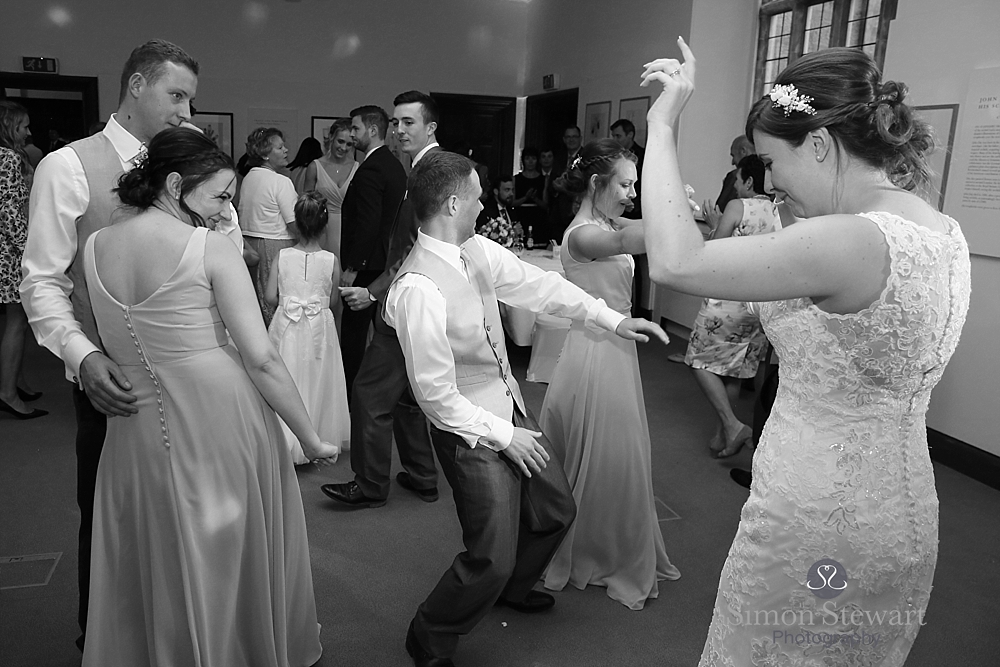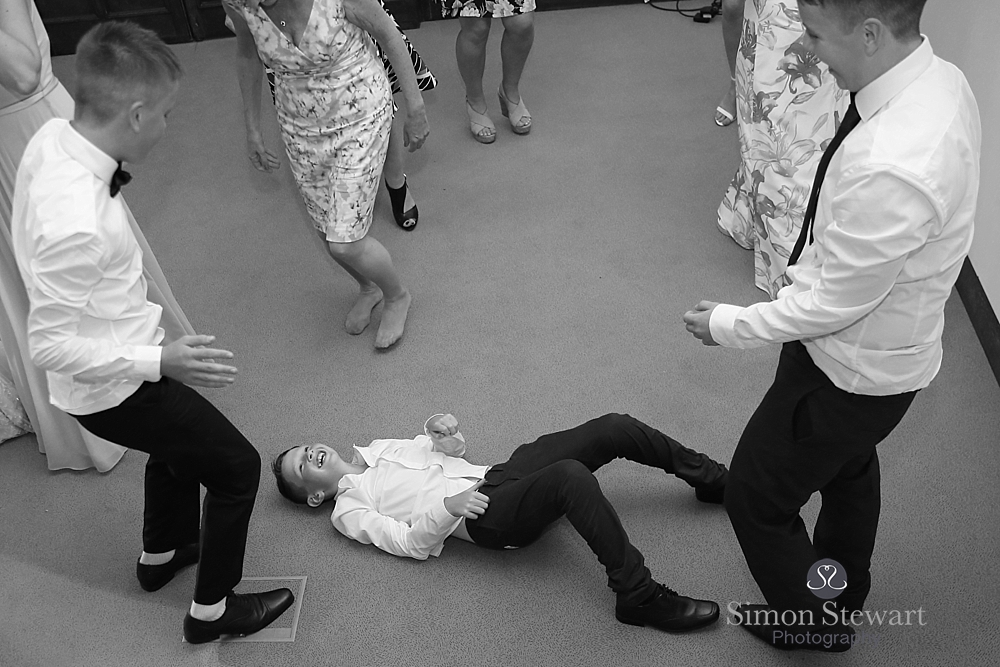 Emma and Mathews Beautiful Wedding at Wakehurst Place